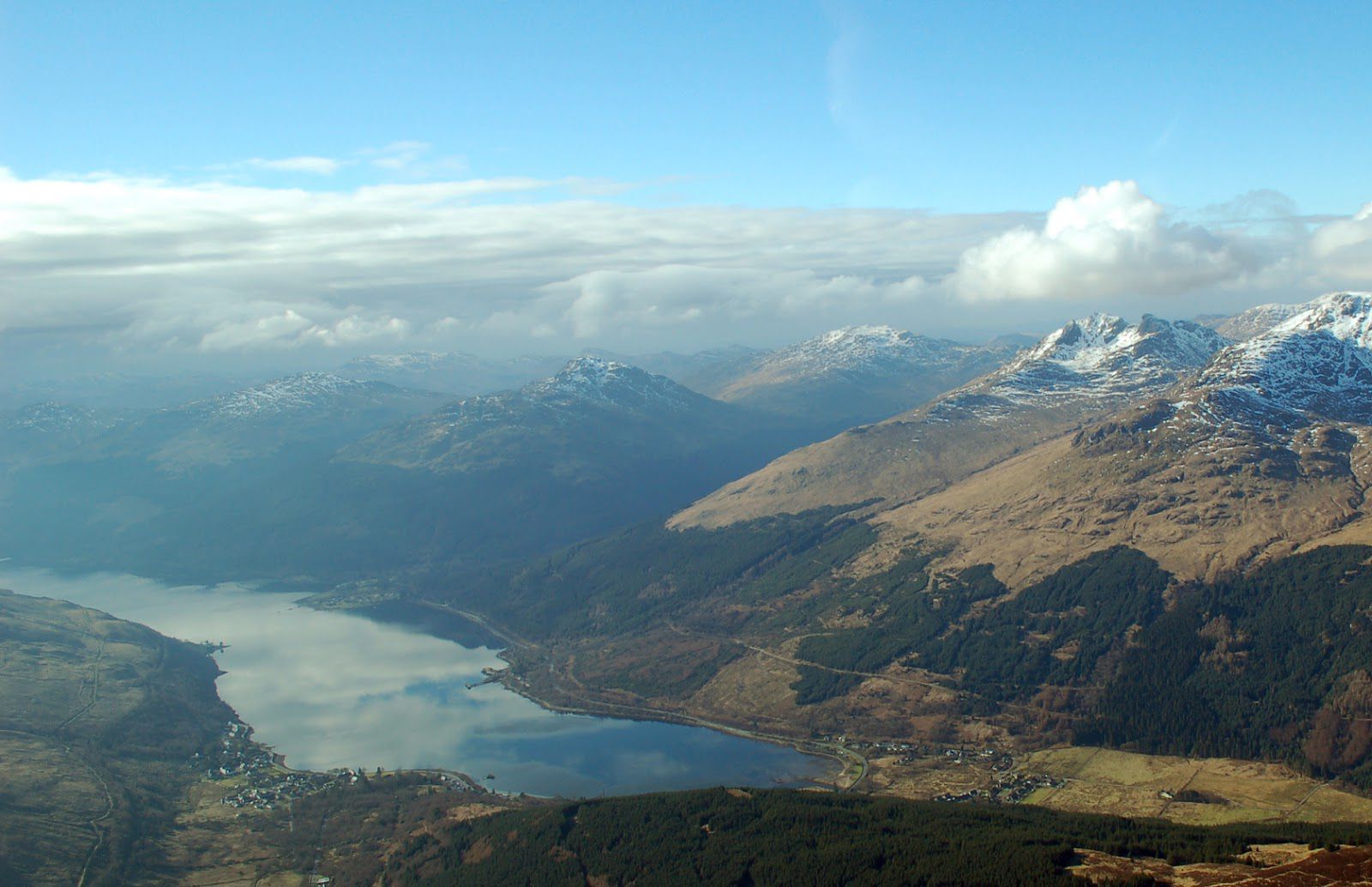 Open grilled sandwich: heavy rye bread --
Finnish style stuff,
sourdough and rye, and not much else --
a good pesto and a sharp cheese.
I like the Swedish Västerbotten,
a sharp long anged cheese.
A decent cheddar works as well.
Grill in the oven until the cheese bubbles.
Should work double as well in a toastie-maker.
An alternative
is a thick mushroom/fungi sauce.
make it as thick as you can,
and don't hold back on the black pepper.
Spread on a piece of good crisp bread
(the thick "tooth-breaking" sourdough stuff really shines here),
add cheese (again, Västerbotten is my preference,
but don't make it booring). Into the oven until the cheese bubbles.
The moisture from the sauce softens the bread,
and the cheese hold the topping in place.
Both of these are a light meal in themselves,
or in more moderate sizes a perfect starter.