we'll miss something when it's gone.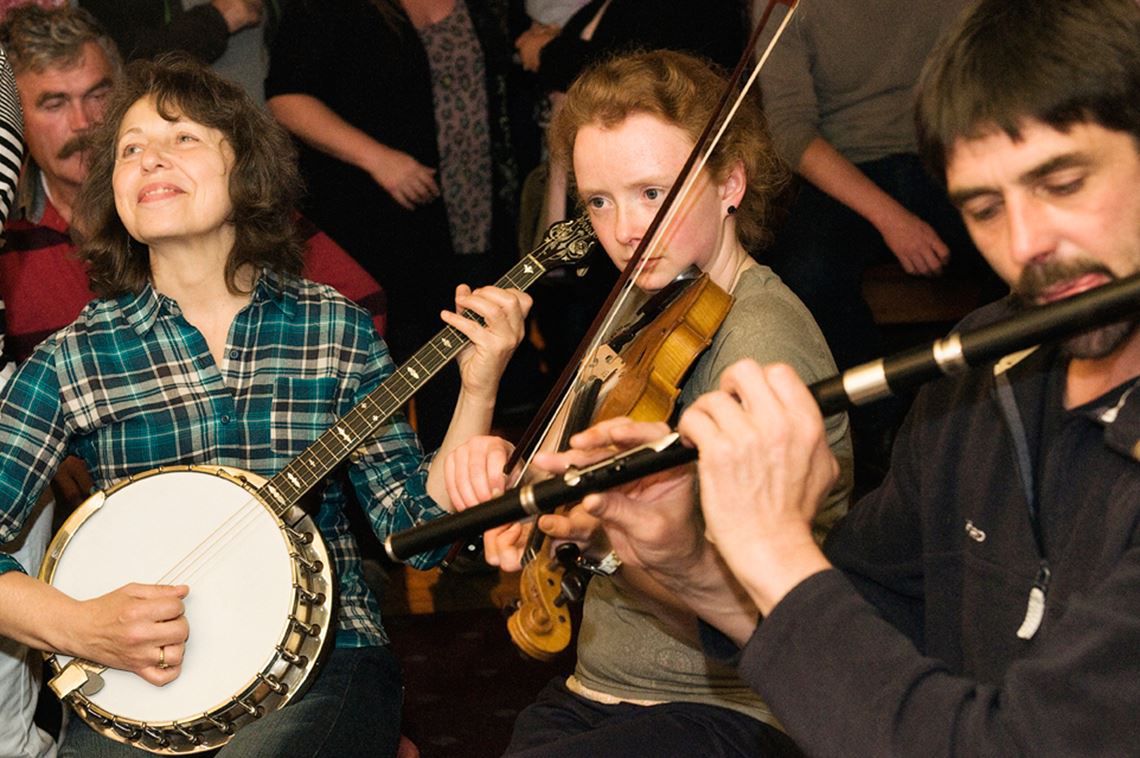 I know my disappointment is no big deal
in the big scheme of things,
but I was truly looking forward to
recapturing my youth with a bit of classic
"kosmische Krautrock"
with Manuel Gottsching (Ash Ra Tempel)
at The Barbican earlier this month.
Plenty of people make music for their own entertainment and don't expect to get paid or expect to make just enough from gigging and selling the odd CD to pay for their instruments, studio time and more gigging while doing a day job.
Those who've made music that enough people like and are prepared to pay money to see it performed or purchase a recorded version and up until now had been making a living from it
are up the creek without a paddle right now.
They're still musicians though.
I like that I can listen to music from all over the world and the bands can make enough money from their music that I can see them play live locally and not only see live performances from local bands in pubs (although I go to a lot of those too).