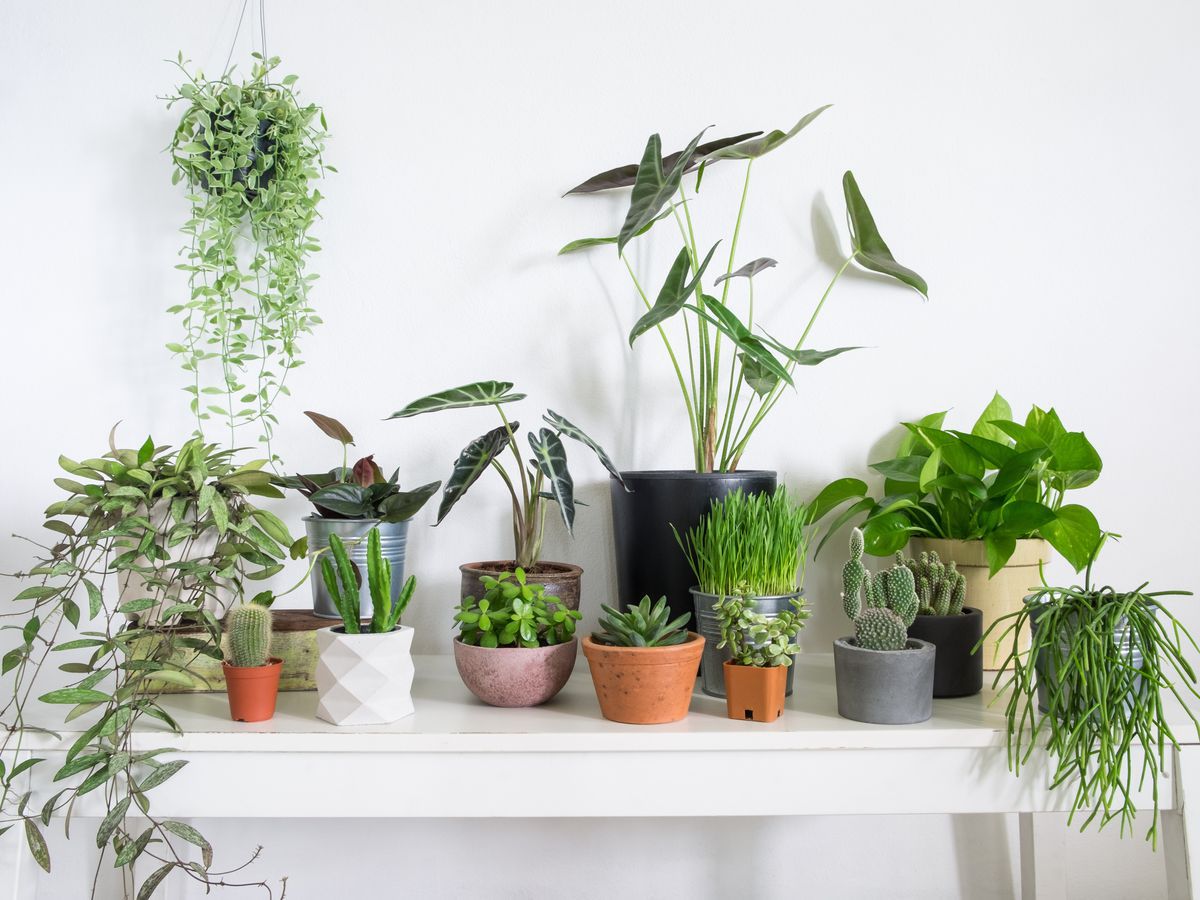 I now have a number of thriving houseplants
and the simple reason is this:
instead of watering them in situ
(when water is likely to accumulate at the bottom
of the decorative pot )
I now put them in the sink
(you could use the bath),
give them a good drink,
and when the water has stopped draining out of the pot,
then I put them back in it the outer pots
and return then to their spot in our house.
Heavy pots are a problem:
my solution is to water them little and often
so the water still doesn't accumulate.
Majority of plants
(especially house plants)
don't appreciate sitting in water.