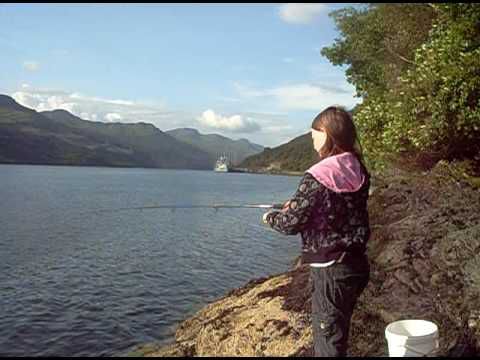 This moving lament for the death
of innocence sends to us all
the message that each single breath
is precious when we are in thrall
to nature's relentless extremes,
for each of us might face a day
that shatters our hopes and our dreams
when everything's taken away.
We're learning the terrible toll
this summer has caused far and wide
as bushfires raged out of control,
while all that our leader supplied
was homilies dressed up with spin
to try and avoid any blame,
while knowing, way deep down within,
the stigma now linked to his name.
For leadership's more than a prize
that's claimed when a ballot is won,
and titles can never disguise
the truth when a job isn't done,
and there, for the whole world to see,
was shame for both party and man,
the government's failure to be
prepared with a national plan.