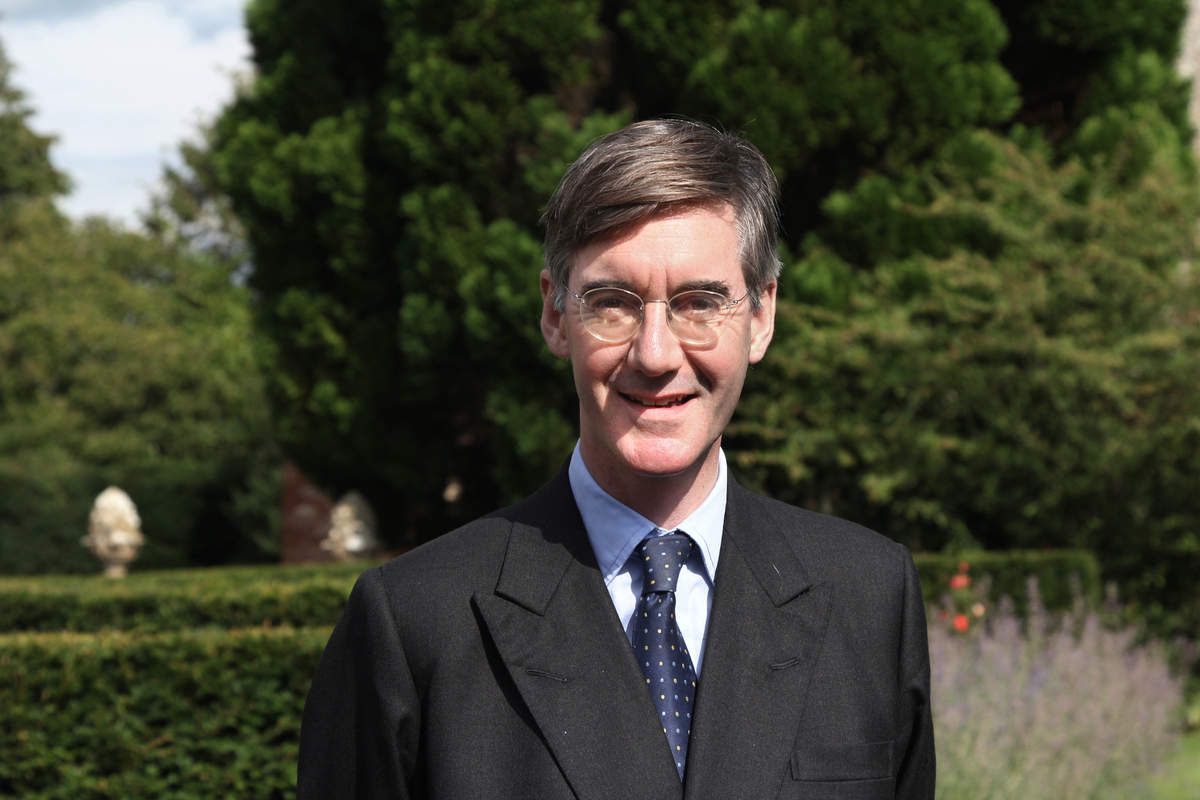 In our class-damaged society
it somehow seems acceptable to describe certain behaviours amongst the upper classes as "eccentric".
If we were discussing working class people
this would be far less likely to be the case.
Instead,
other adjectives would be more likely
to be used....
dysfunctional, abusive, feckless, incapable, cruel, negligent, for example.
The perpetuation of this class-ridden perspective
does no one any favours,
masking as it does the trauma -
and the causes of the trauma -
that lies at the root of these behaviours.