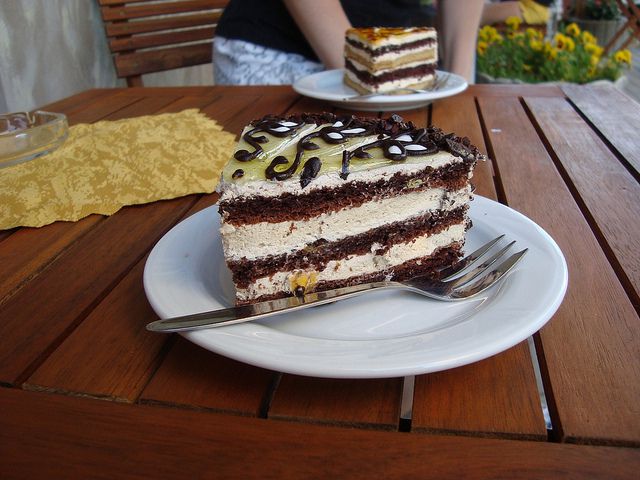 In a time that the old people still remember
it was a habit among Germans in the Baltics,
that if you visited your neighbour -
where you couldn't announce your intention
as nobody had a phone-
you were bound by convention
to bring along a certain sort of cake.
Your neighbour was bound by convention
to provide coffee to go with it.

By the time the cake was eaten,
it was time to go.

This sounds like a pretty sound way
of keeping a -reasonably- open door
and limiting the impact of spontaneous visits
upon daily life.
In some other parts of Germany,
any guest will turn up with a little something (ein Mitbringsel).
Flowers, a bottle of something, chocolates, a book...
When I invite people round,
I tell them:
"Bring nothing except a big appetite and a good mood."
I always think people will be very hungry
and I also like to give people a large choice.
There is often not much space left on the table..
and then there's dessert and what comes after that....