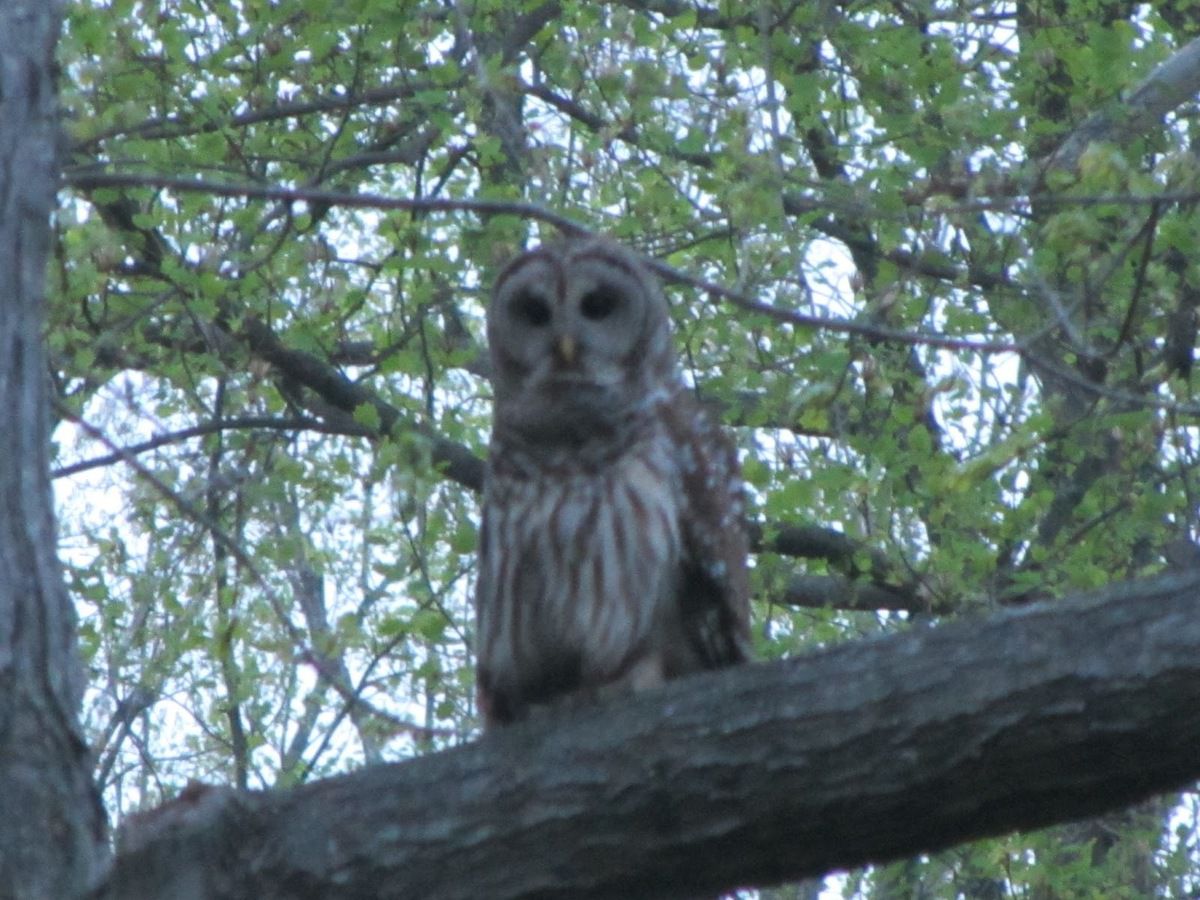 Over in a quiet corner of suburbia
several owls come within hearing,
usually as the skies turn turquoise
for sunset or sunrise.
For these, too, we are intensely grateful.
The birds use uncut hedges and rough hillside grassland as their patch and they were in evidence that time to favour this place.

cloak themselves in whatever wildflowers
are there already,
something to learn from,
something to give clues about the grass
and its history.
There will be a crop of foxgloves ideal
in the shadow of the owls,
and scarlet pimpernel as a carpet.