Kindness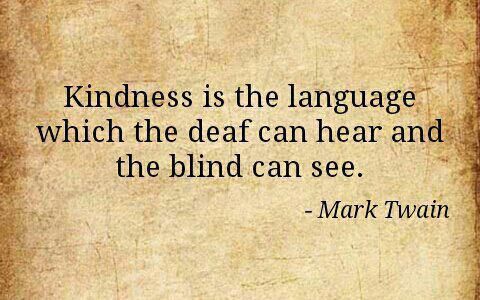 The pathway to cultural commodity for these concepts in their re-packaged form is increasingly coming from psychological mental health treatments.
Both compassion and mindfulness have been systematised as a medical treatment and are now widely offered in mental health services.
They're appropriated by the psychiatric profession from various sources including modern life-style gurus, (often American or Australian) , adapted ancient philosophies and scientific research.
Compassion doesn't replace the mindfulness model, it compliments it.