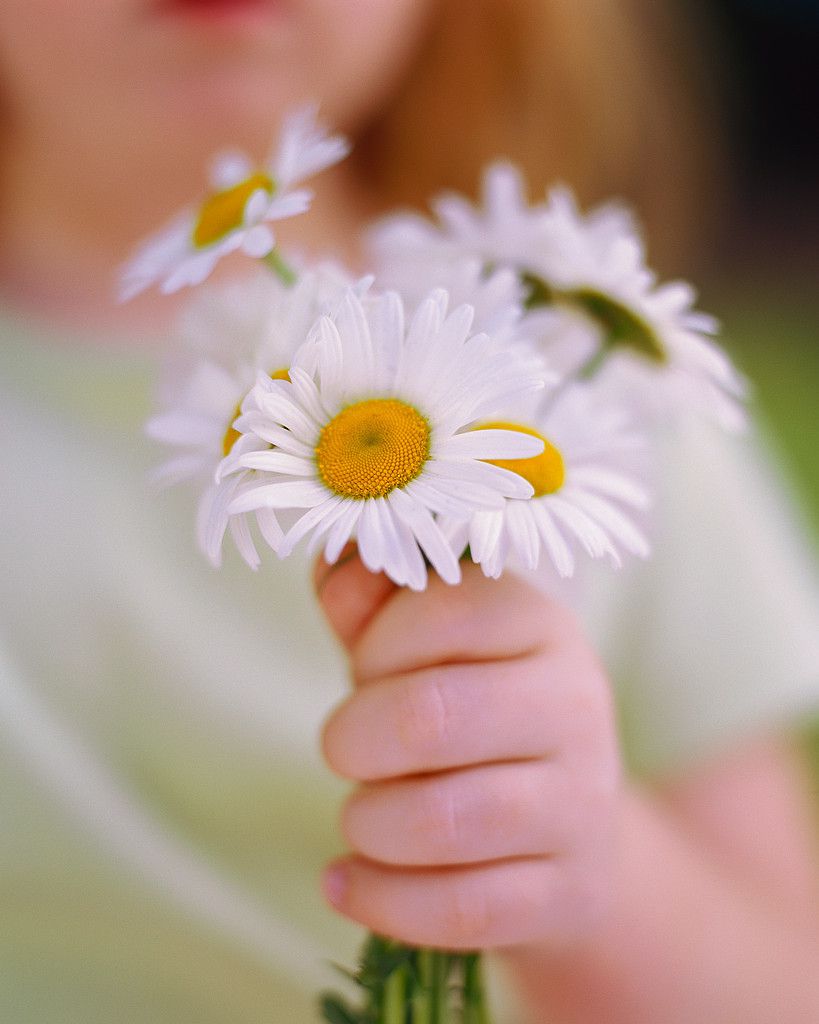 Kindness is not new.
It's old, pretty old.
Aristotle "It is the characteristic of the magnanimous man to ask no favour but to be ready to do kindness to others." as Aristotle once said.
Kindness is mankind's "greatest delight," was declared by the Roman philosopher-emperor Marcus Aurelius.
And yet, for a long time it has been seen as sort of… suspicious.
Kindness is strength.
The strongest and richest countries in the world are those that are kind.
Denmark and Japan were two countries that I have lived in.
The people and the places I had visited in Japan and Denmark were both Kind and lovely.
The countries that were unkind with a population of many selfish people were poor and most unpleasant to live in.
It is a medieval story of the Knight that who throws his coat over a big muddy puddle for a damsel.
Ulterior motives perhaps but then again it was a story from bye-gone-times to romatise and indicate the marvellous ways of being kind to your neighbour.
In a selfish unkind modern world to many people have only eyes for their smart phones as the go from place to place unable to recognise never mind have an empathising fleeting moment for their neighbour or even discomforting themselves towards a stranger.
Yet kindness can mushroom.
Sharing a kind moment for an obvious stranger that will dissapear soon to another town has an incredible moment that they will remember and perhaps that they too with make a kind inpact somewhere to someone, sometime.
Just wee acts of kindness that are shared can transform a society, a village, a town, even a country just look ar Denmark and Japan those are countries built on the smallest of small kindness first bestowed to the youngest of them all and continues into their aged.