Mindfulnes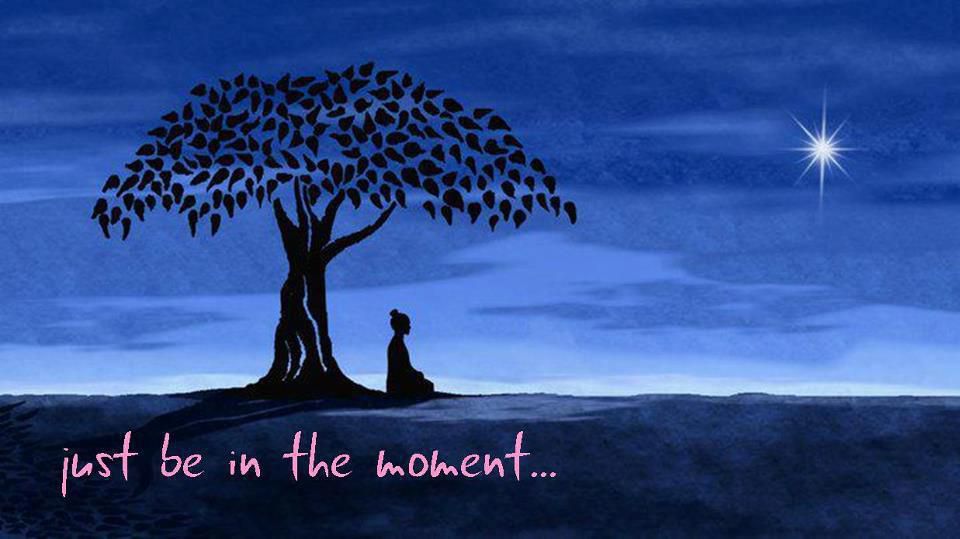 As I travel through Europe it seems that 'Mindfulness' is a popular topic as so many are reading about it.
There it is.
Mindfulness
People reading about it on the planes.
People reading 'mindfulness' on the trains.
Mindfulness readon the beaches
It seems to be everywhere.
.
.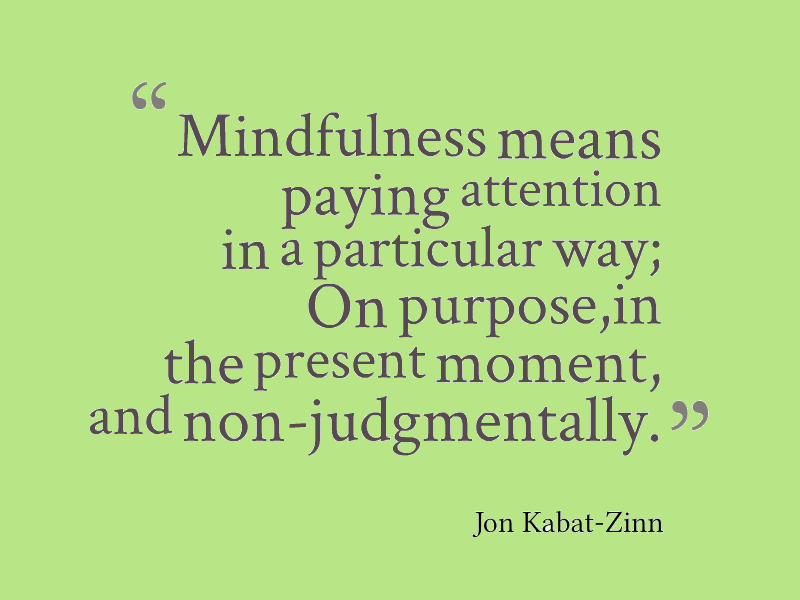 Mindfulness involves self regulation and attention to an immediate experience so that the brain may process the thoughts happening right now.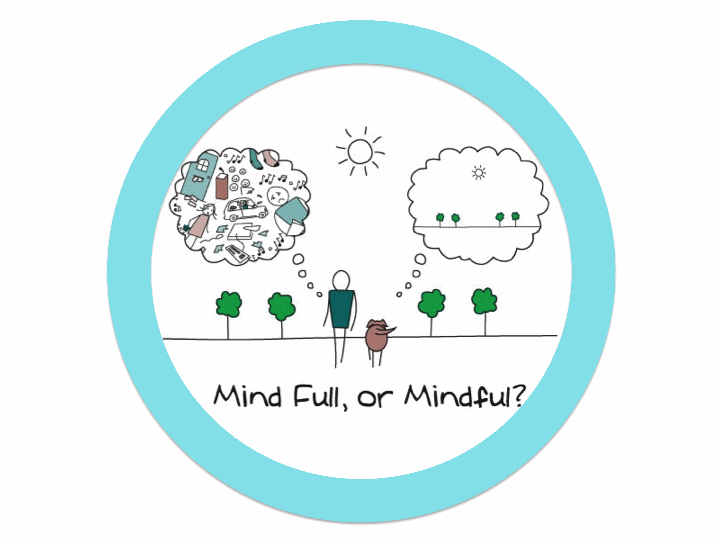 It is a form of self awareness that simply the act of having a think and taking the time to pay attention to your thoughts.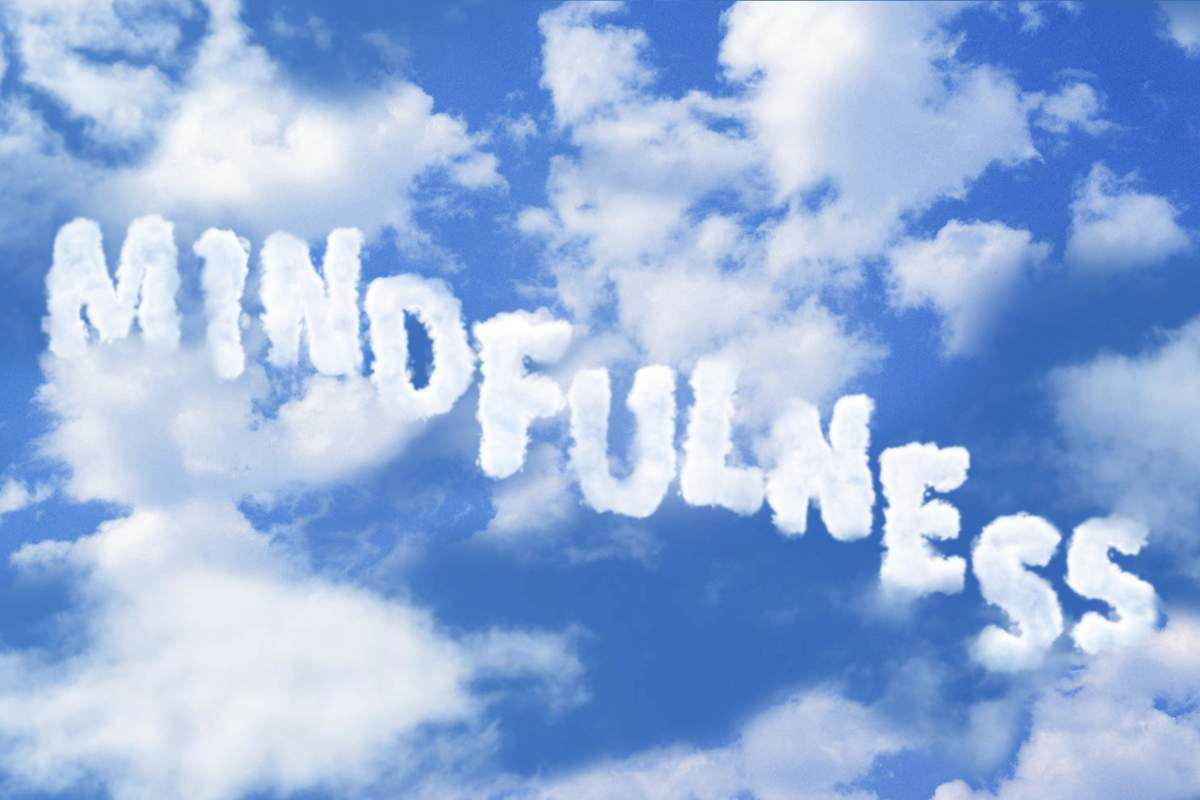 Mindfulness encourages to be curious, open and accepting so as to think about in "the moment."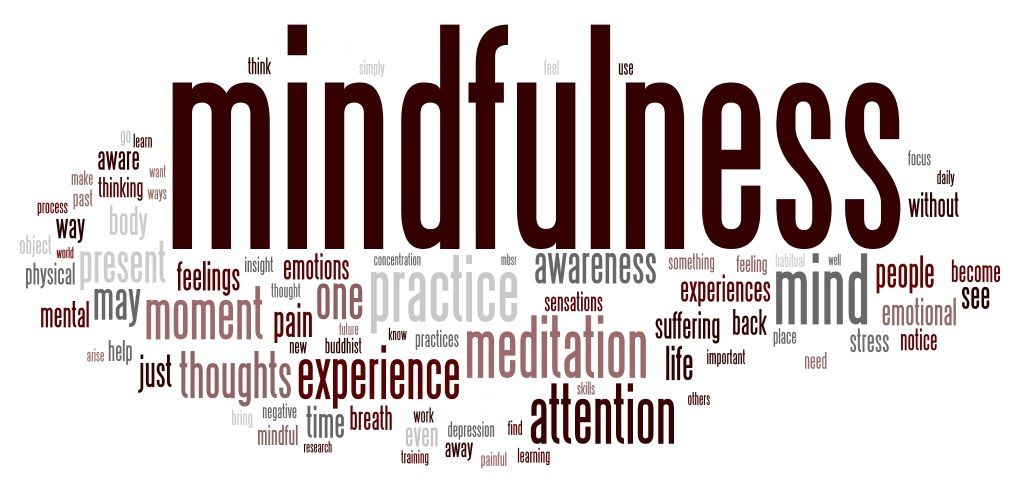 Mindfulness is focused awareness of the present moment.