There is another attack at the lego castle .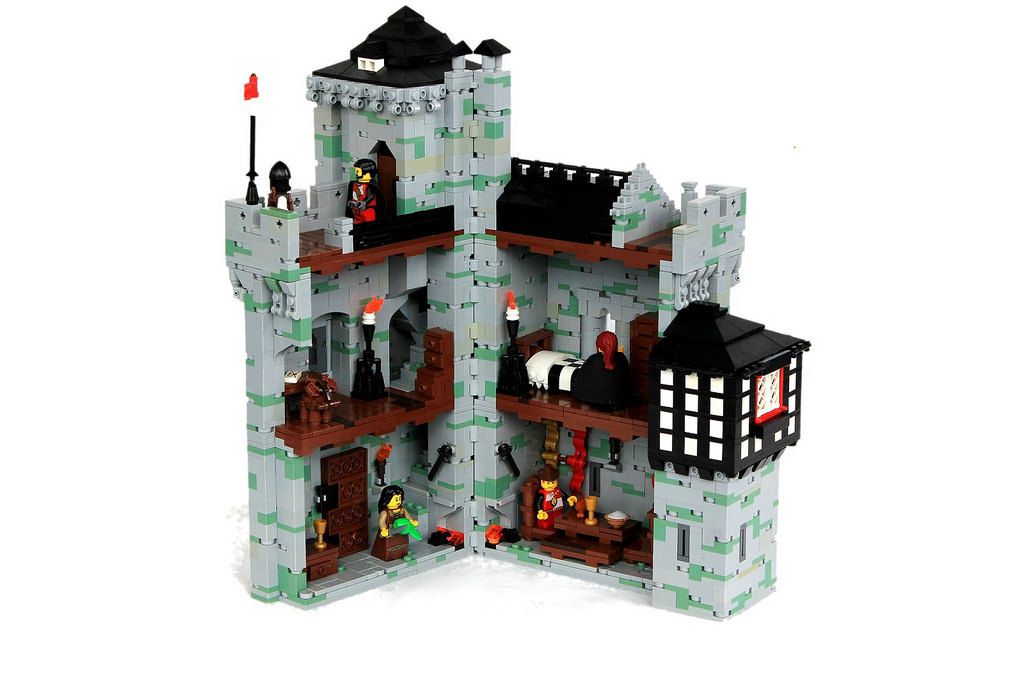 Then six men from each of the castles marched also did the six machines.
The king watchedthe battle from the windows
They had fired out some arrows so the battle was short.
When the king had seen the six men come back he had known that none his knights had been killed but that two of the black knights had been killed.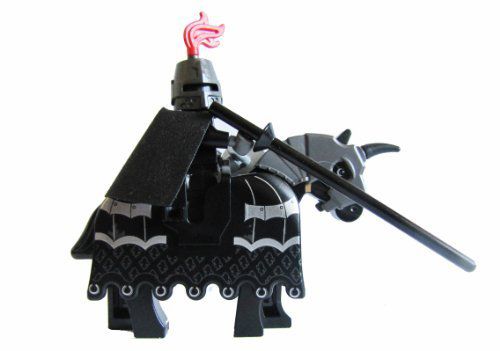 Black knights