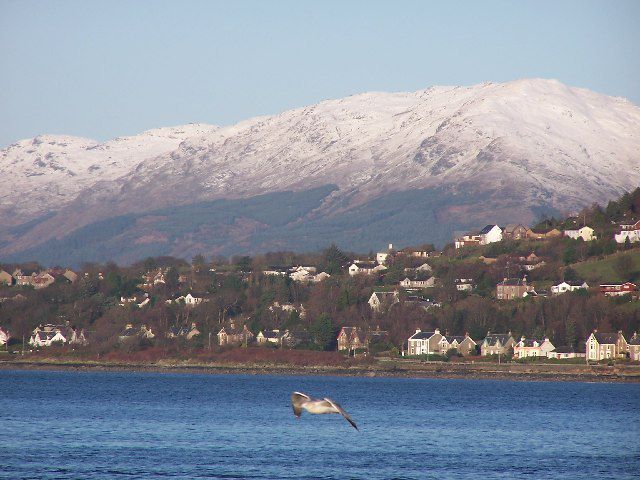 Walking in the the morning drizzle.
All along the coast after the hill.
Destined to get the newspaper.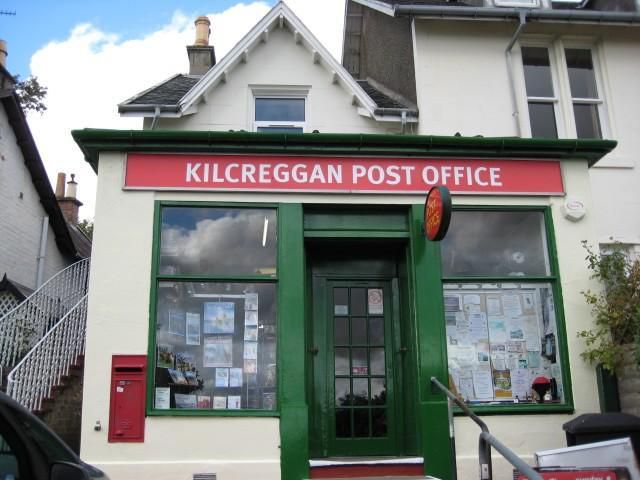 The local post ofiice opens
I smile and take my bicycle.
The bicycle it sits nearby.
Sitting there awaiting
through the Summer.
To be repaired.
But now soon
Autumn will return
Likewise return the bike
Take it home
perhaps it will be fixed next year.