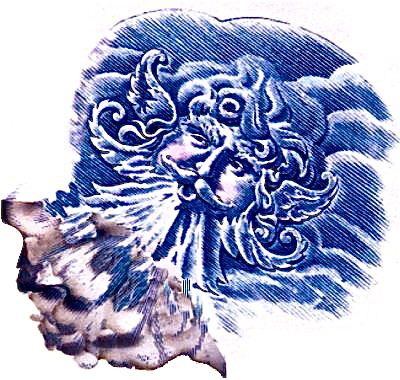 Wind.
Wind. What is wind?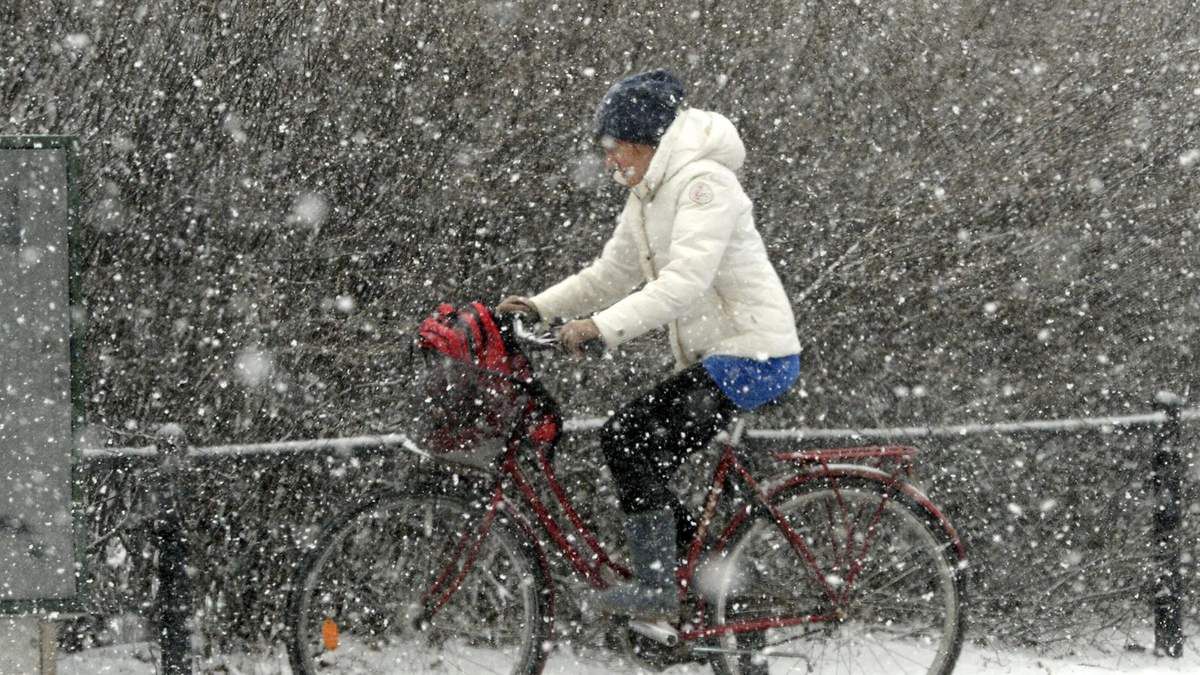 Now this is an example of wind from Finland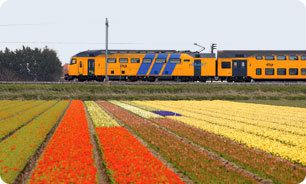 With the Winds, trains in Holland will be 100% wind-powered. This comes from Windmills. A Dutch train then can run for over a hundred miles after a windmill turns around for about an hour.
There were wind powered railway carriages, trains, wagons throughout the British Isles during the turn of the century.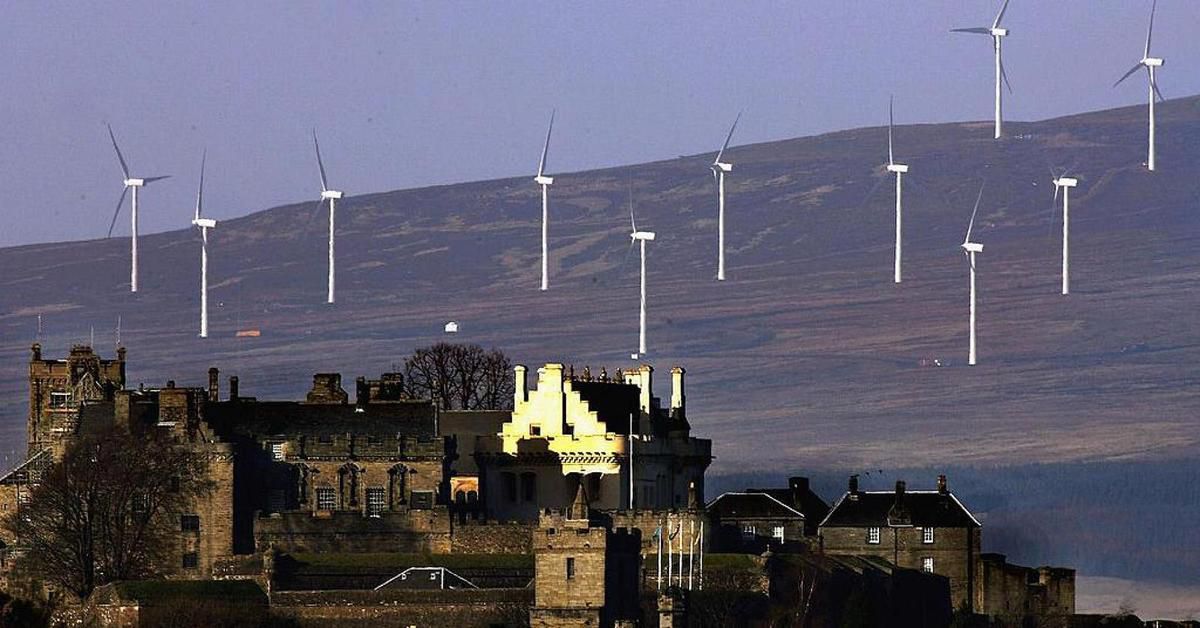 The whole of Scotland's energy needs are often met by wind power.
I just blew in from the Windy city. Calamity Jane sung By Doris Day
A great song about the wind