Cycling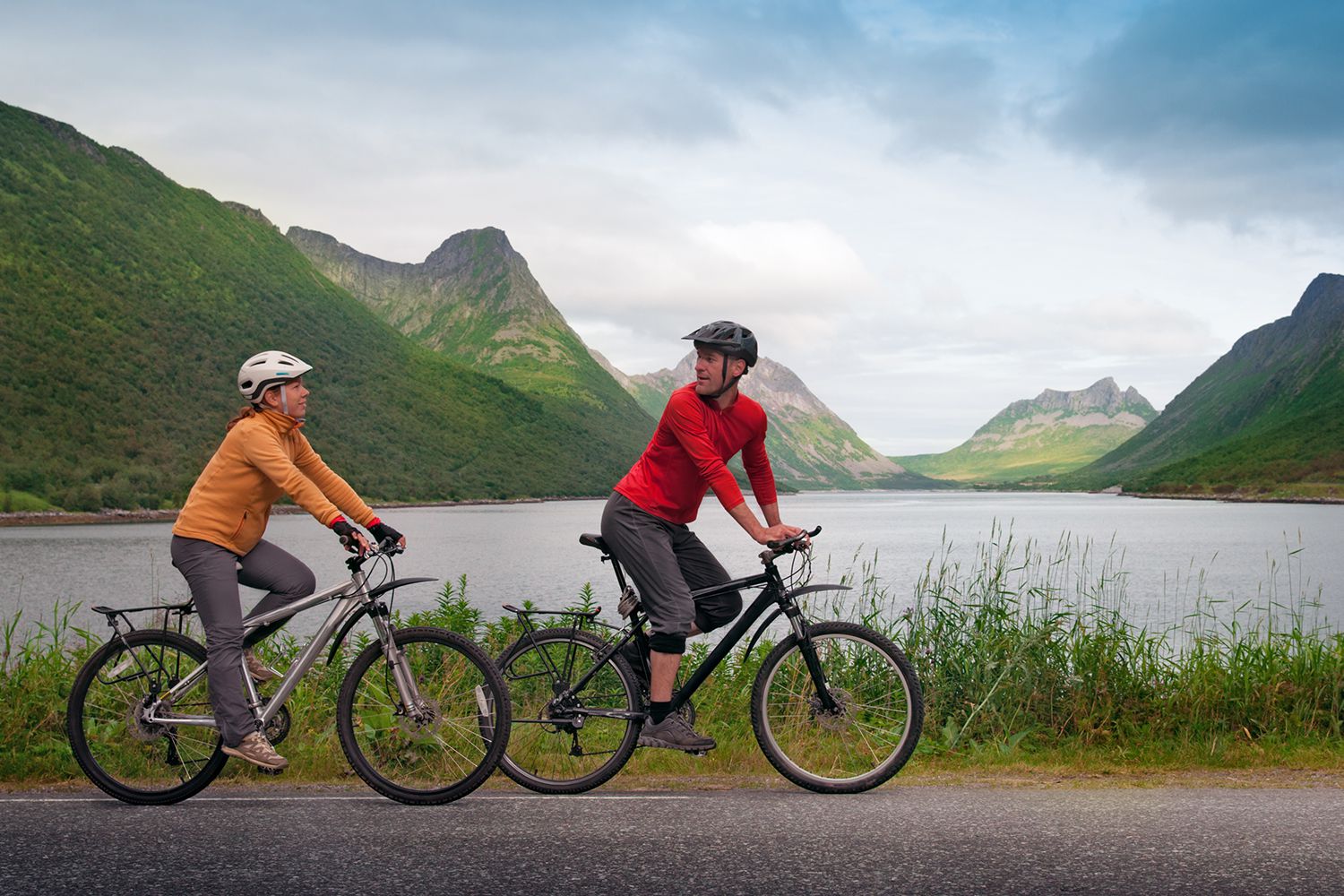 On the continent the authorities in towns and cities make it easy to cycle and difficult to use a car,
by limiting where cars can go.
In maastricht for example it would take you less time on a bicycle to get to the city centre from the suburbs than by car and you haven't got a problem of parking the car. Many people over the age of 60 were using bikes for their night out, it was so easy to do.
There appears to be a total disconnect between builders of cycle tracks in this country and the users of cycle tracks.
If you want new people to cycle you have to make it as easy as possible, so surfaces of tracks need to be smooth hard tarmac, not the wheel sucking usual lunar landscapes we have to put up with.
You want children to cycle make it easy, not an exercise for super fit people.
The cycle trade could help by selling the right bicycles, the last thing someone just taking up cycling to commute is mountain bike, unless you spend a fortune they are very heavy and the rolling resistance of fat soggy tyres is very high.
To use a bike on a mountain you need to be very fit, so start with a hybrid with road tyres because you will be riding on the road or a track.