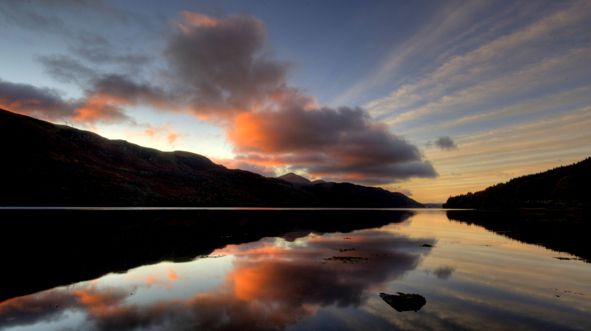 The timing for "meteorological Spring"
is like train time that swept Victorian Britain.
One timing for Spring starting in the South
is not the same for Spring starting further North
and March can still return very cold nights and frost.
A better calendar for gardening is still the Equinoxes and Solstices - December 21st and onward (20th this year because of the leap year), frosts are common at night and so are cold days, March 21st, days warming up, frost less at night and less common, June 21st, nights as warm as some spring days, September 21st and onward to December days and nights begin to cool down.
Global Heating is of course lengthening Northern Hemisphere growing periods, in France from various pictures of early Spring bike races and other indicators, Spring is now happening up to a month before it was in the 1980s.
That's less certain in the UK as France is a massive land mass and heats up quicker than the smaller landmass of the UK, but though Spring is happening earlier here, anywhere north of Oxford in the UK probably still best to apply the Equinox and Solstice rules.