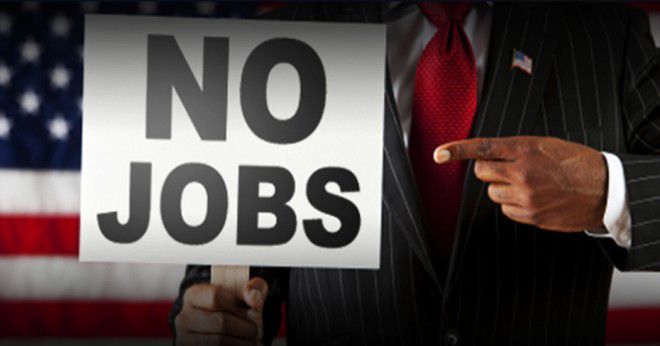 Jobs.
Without the prospect of employment and the ability,
therefore, to earn a living, there's no hope for people.
Life becomes very limited, indeed.
Often these limitations are placed on people at birth.
If you feel locked-out of the job market,
whether it be because of education,
race, gender, age or whatever,
you'll rapidly lose hope of a better life.
This leads to resentment and detachment — otherness.
A vicious circle
that feels somehow designed purposefully to frustrate.