Indigo: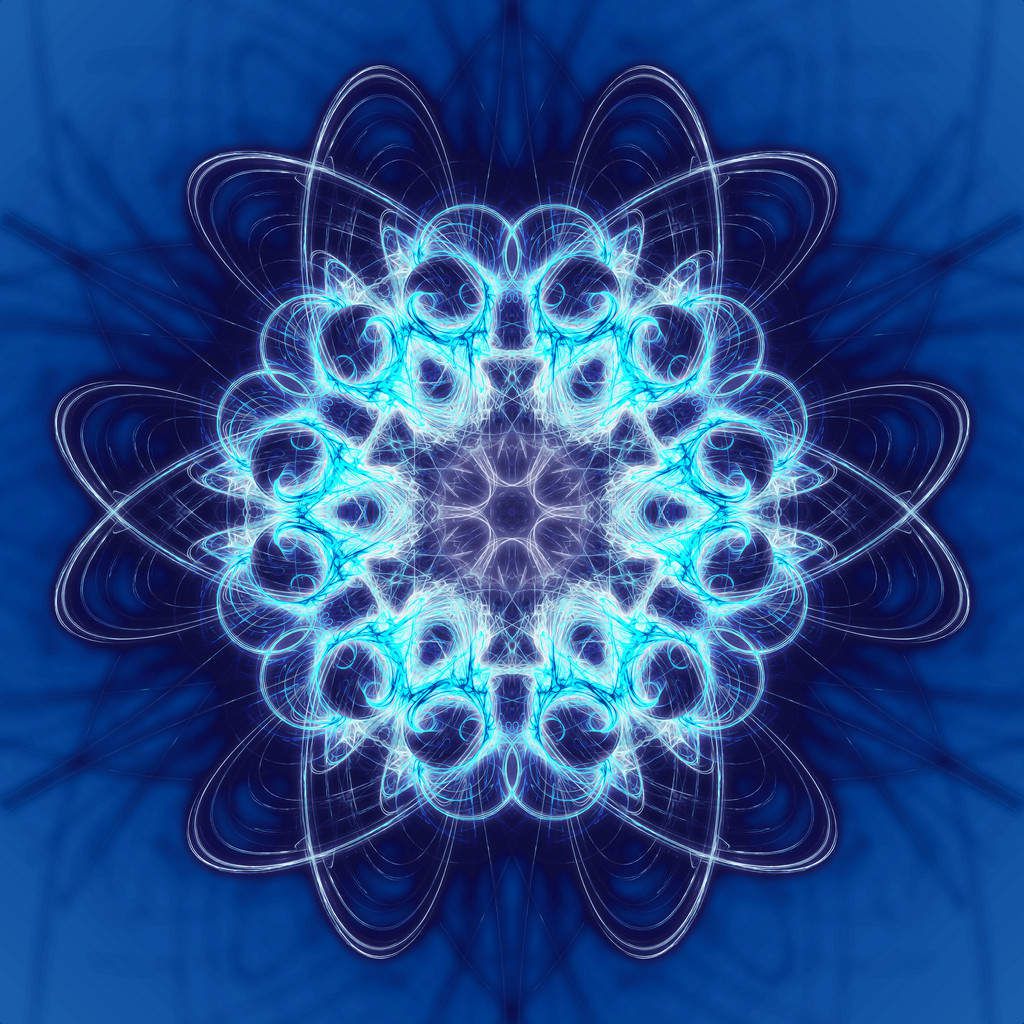 Is not only one of the seven colours of the rainbow and the dye that makes your jeans look like they do but and a highly valued pigment which is naturally found in some plants and whose use can be traced back at least six thousand years to Peru.
Such was the desirability of indigo
that along with sugar, cotton, coffee and tobacco
it became a major driver for globalised trade and the horrors of slavery. In India it was the source of so much exploitation that a lawyer called Gandhi rose to fame standing up for indigo farmers.