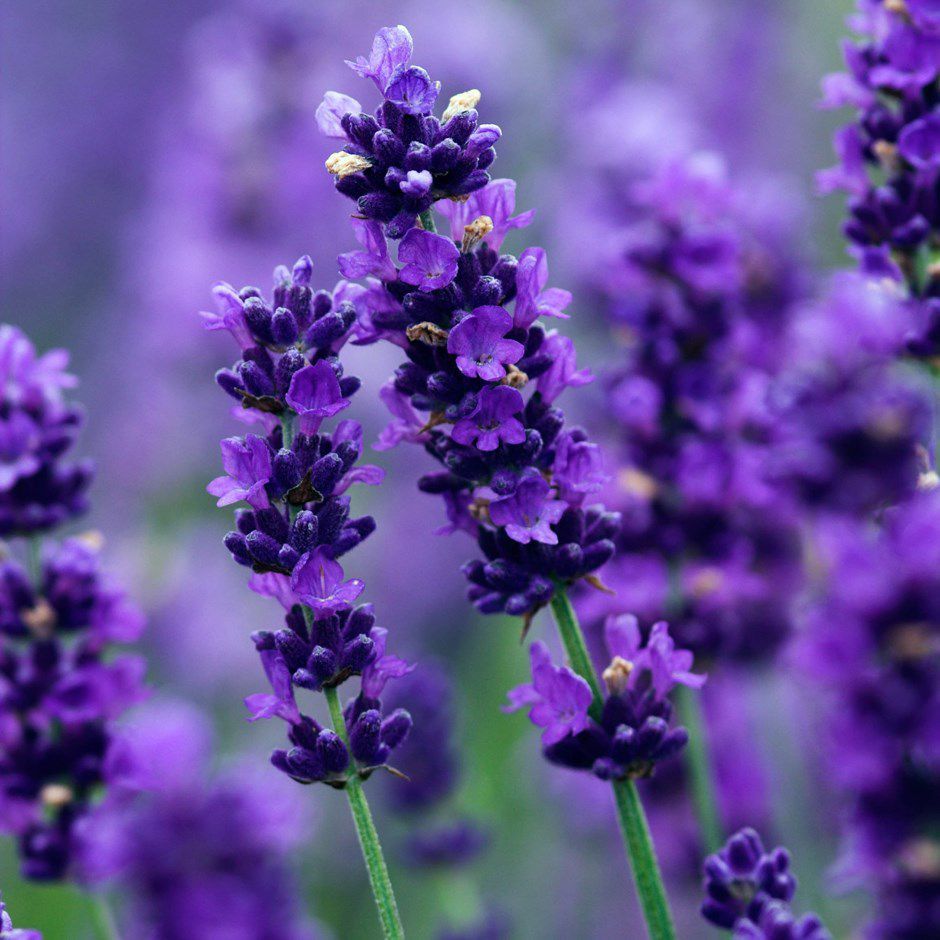 Everything you do is some kind of habit.
Whether you shower before or after breakfast;
whether you go for a run in the evening or sit on the sofa, whether your alarm is set for 6.30 or 7am.
Usually you do things because you've always done them,
not because there's a law which says you must do them.
Realising this makes it much easier to change habits.
I've never been one for diary keeping,
but I've recently got into the habit of using little notebooks to record when I do things which I want to be doing more/less of. #I think it's a suggestion I got from an Oliver Burkeman book, that recording your actions will naturally lead to the desired increase/decrease without having to set any targets or necessarily take other action.
So for example, I wanted to spend more time reading and less time mindlessly browsing phone/internet, so I started a little notebook where I record whenever I finish a book.
I probably read about 4x as much as before, without having to set any daily targets / deadlines for finishing a book.
I've also started doing it for exercise / diet.
I'm not super into fitness but nowadays I make sure I always do my minimum amount of exercise a week,
and am a bit more disciplined around sweets!
habits there are two persistent themes.
1. Always remain flexible. I can't think of many habits that don't lead to other habits. There's always a core set, such as coffee and egg in the morning, but even these need variation at times.
2. Schedule the change and give it a time frame. Perhaps the most useful of tips for those who over contemplate. For me this works by giving it a specific slot in a week to plan. An hour on Wed to prep. Start date on a suitable day when the pressure is off. I allow for failure and set back and usually a review date in a specific period, for eg: 3,6,12 months.