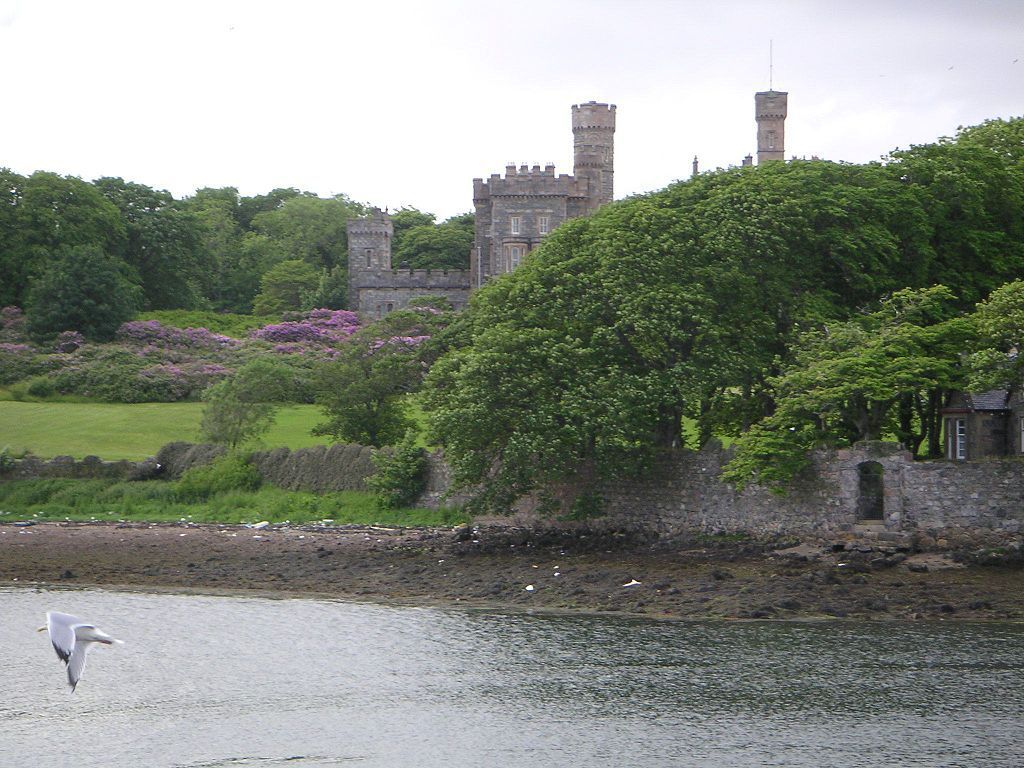 My last bike was both cheapo and scandalously maintained (by me). I have a weekly work journey that ends
in a steep little road that goes into the main road.
It's Stornoway not Manchester so the main road is not massive, but still pretty busy.
One day I did the usual, whizzed down the hill, braking hard from about half way to stop just before the main road.
The place is just a few doors down so I went and did succesfully.
2 hours later I got on my bike and set off again and the handlebar stem snapped.
It had rusted through and the handlebars,
brakes and all just came away.
Fortunately I had hardly started moving.
But it was hard not to think about how fortunate I was that it didnt happen as I was hurtling down that hill (and to wonder why, as surely the pressure I was exerting would have been much greater?)