Sunshine.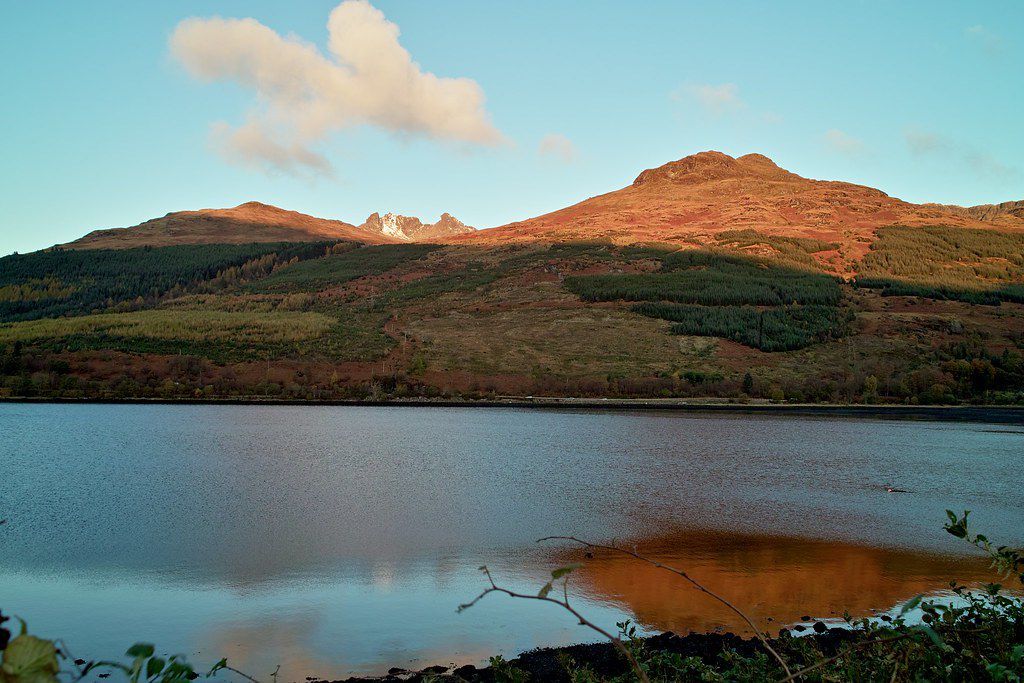 A start to the Thursday is with Sunshine.
Sunshine will stay the whole day through.
Watering some nice Lavender seedlings
Wilting before our eyes without some water.
Pancakes made with apples is breakfast
Sunglasses and sunhat ready for a cycle
All is good with a warm coffee in hand
And dreams to enjoy the day with smiles
.