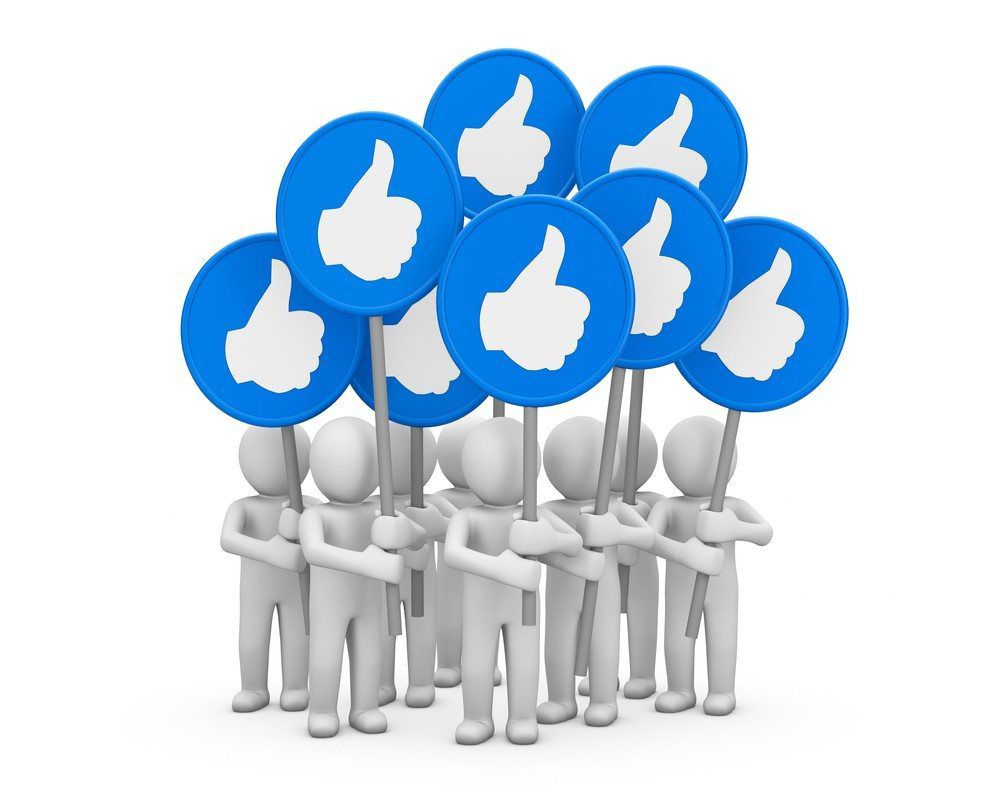 Why should Likes matter?"
Indeed. While having a few friends is often a great help, a big number of likes
or followers is nothing to be wished for.
"Whenever you find yourself on the side of the majority, it is time to pause and reflect." -- Mark Twain
"...he would find that the masses would not care two pins for his doctrine, and still less for himself, since in such circumstances the popular favorite is generally some Barabbas."
https://mises.org/library/isaiahs-job