Plasticphobia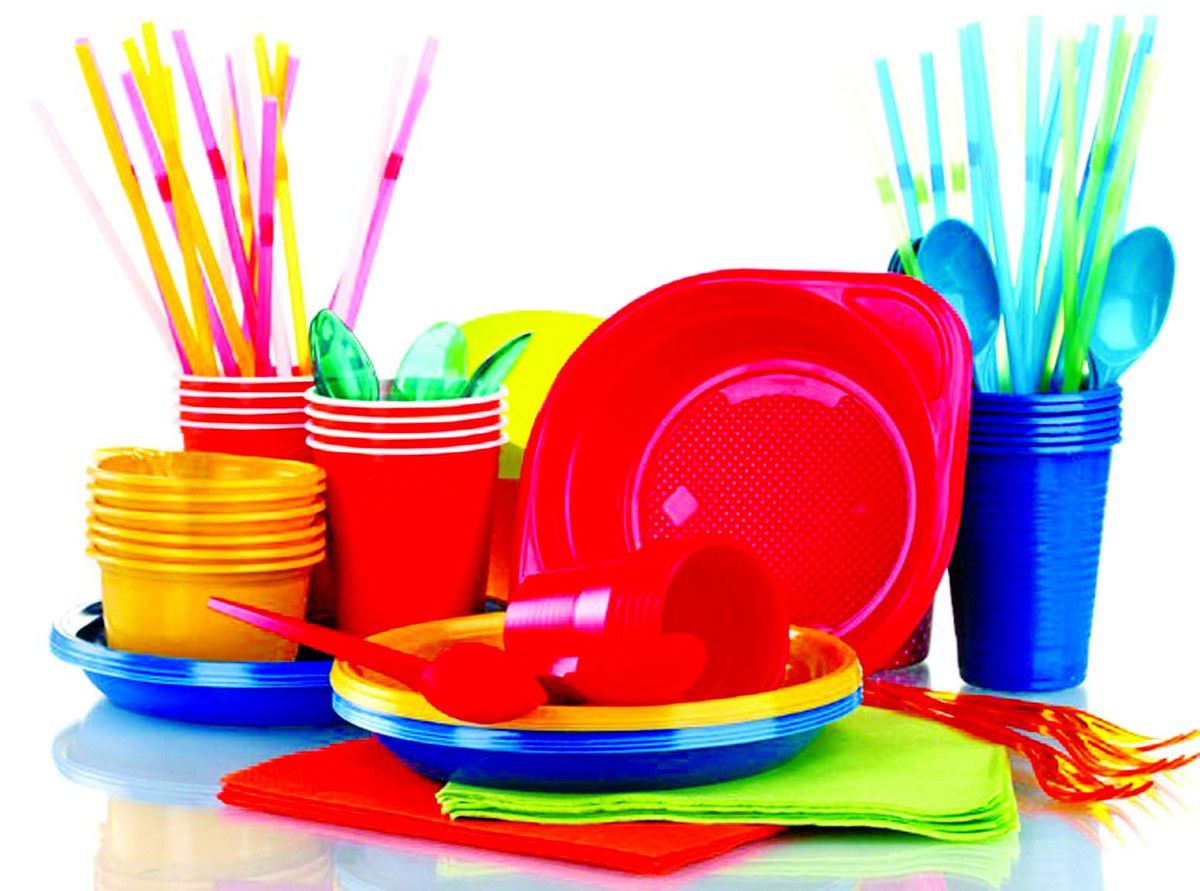 Versatile plastics inspire innovations that help make life better, healthier and safer every day.
Plastics are used to make bicycle helmets,
child safety seats and airbags in automobiles.
They're in the phones, televisions, computers
and other electronic equipment
that makes modern life possible.
They're in the roofs, walls, flooring and insulation that make homes and buildings energy efficient.
And plastics in packaging help
keep foods safe and fresh.
Plastics although are a problem for the environment they are also useful for the society.