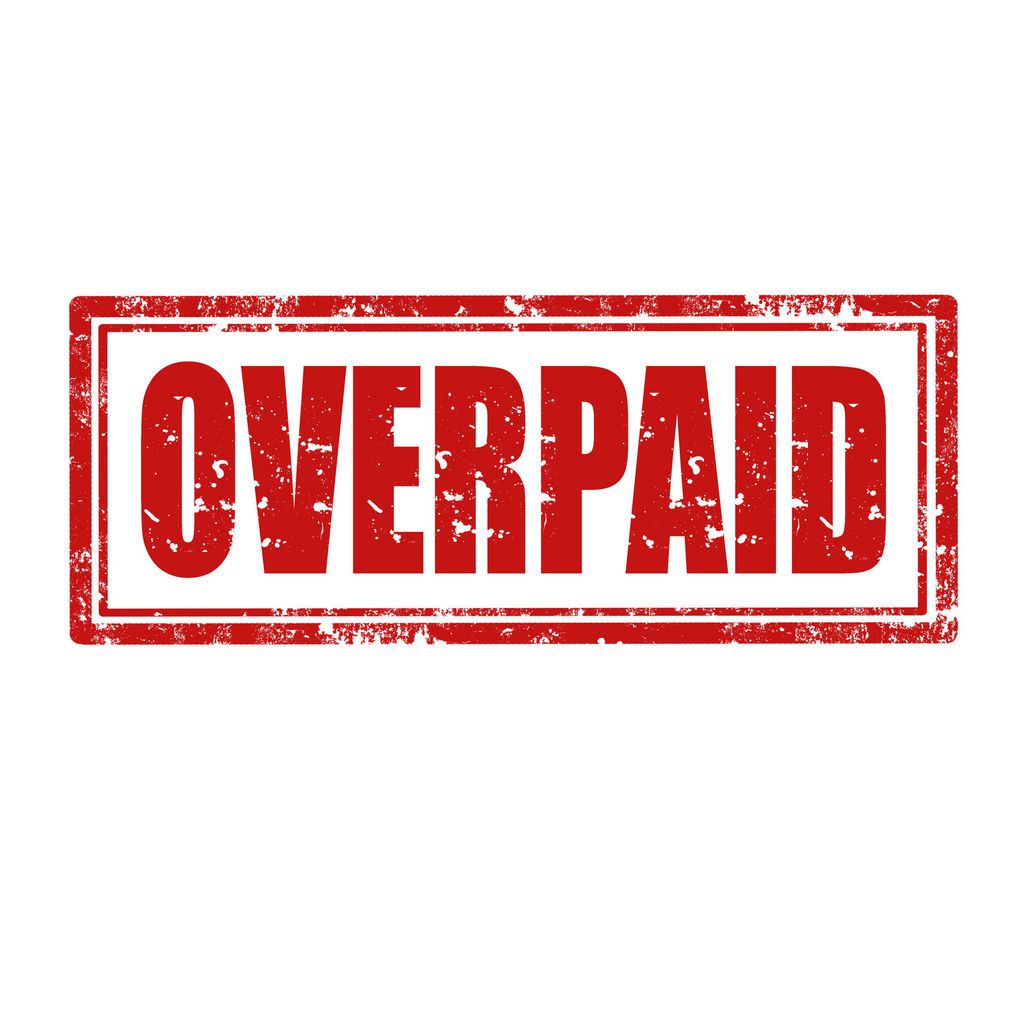 Many of us have enjoyed
the classic board game Monopoly,
and we've most likely received the
"Bank error in your favour, collect £200" card.
In real life though, it doesn't quite work like that.
Overpayments can and do happen,
but the recipient isn't legally entitled
to pocket the money,
unlike the player in a game of Monopoly!
So when you find more in the bank
that what you suspected
then they could well be an overpayment
that then they you should be repaid