Whisky in Glasgow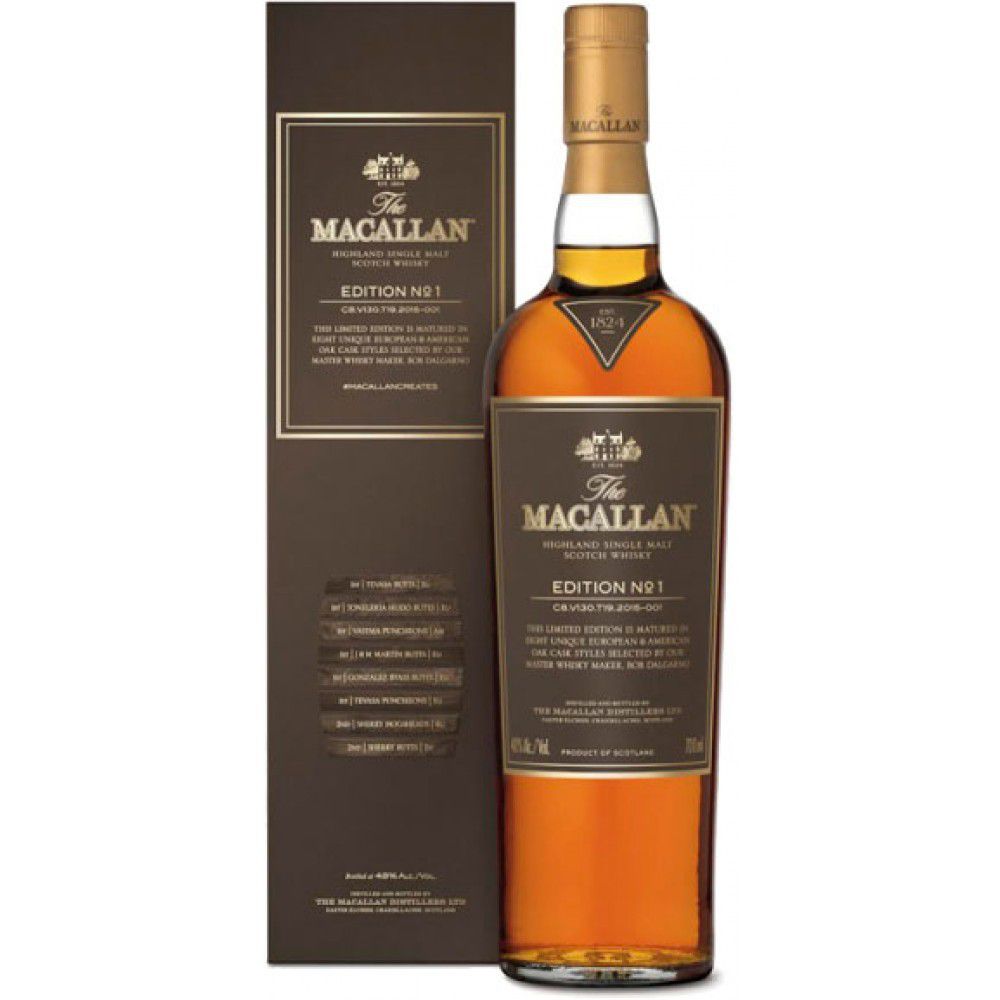 A place to buy whisky must after all be in Glasgow.
If for knowledge and appreciation then this must be a great place to buy whisky.
There could be a chance to buy some Macallan whisky
and it is lovely to learn just a little of its history
for this whisky once upon a time
came from a local barley farmer
and a school teacher called Alexander Reid,
that started the Macallan distillery in 1824,
that almost two centuries
later the brand of whisky
still made on that site
that would be celebrated
as one of the world's greatest malts.
Nor could he have envisaged
that his modest two-still enterprise
would have been transformed
into what is arguably the most
distinctive whisky distillery of them all.
This makes a great whisky
which I will give away later this week as a gift.