Cauliflower leaves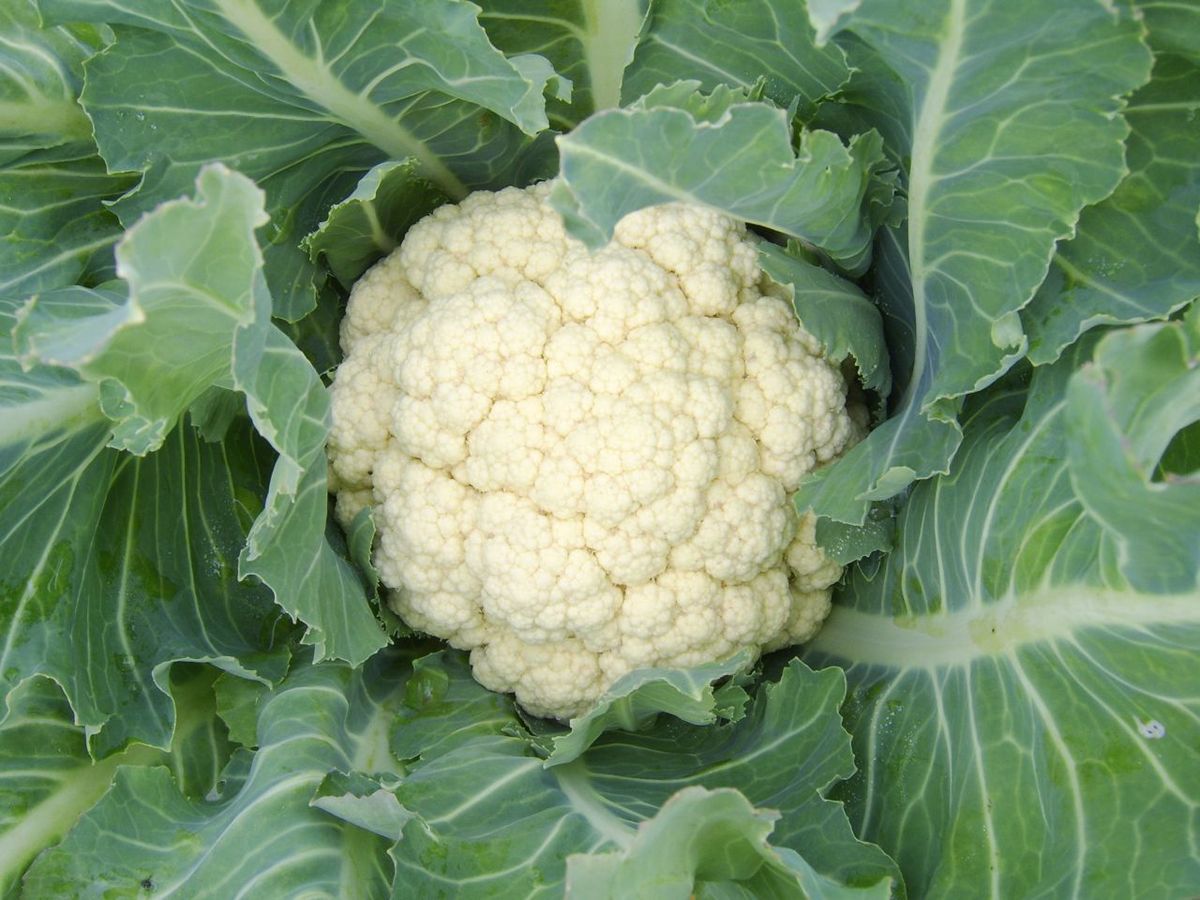 So many people just throw them away
however they are very Tasty
Caulifower leaves roasted are just lovely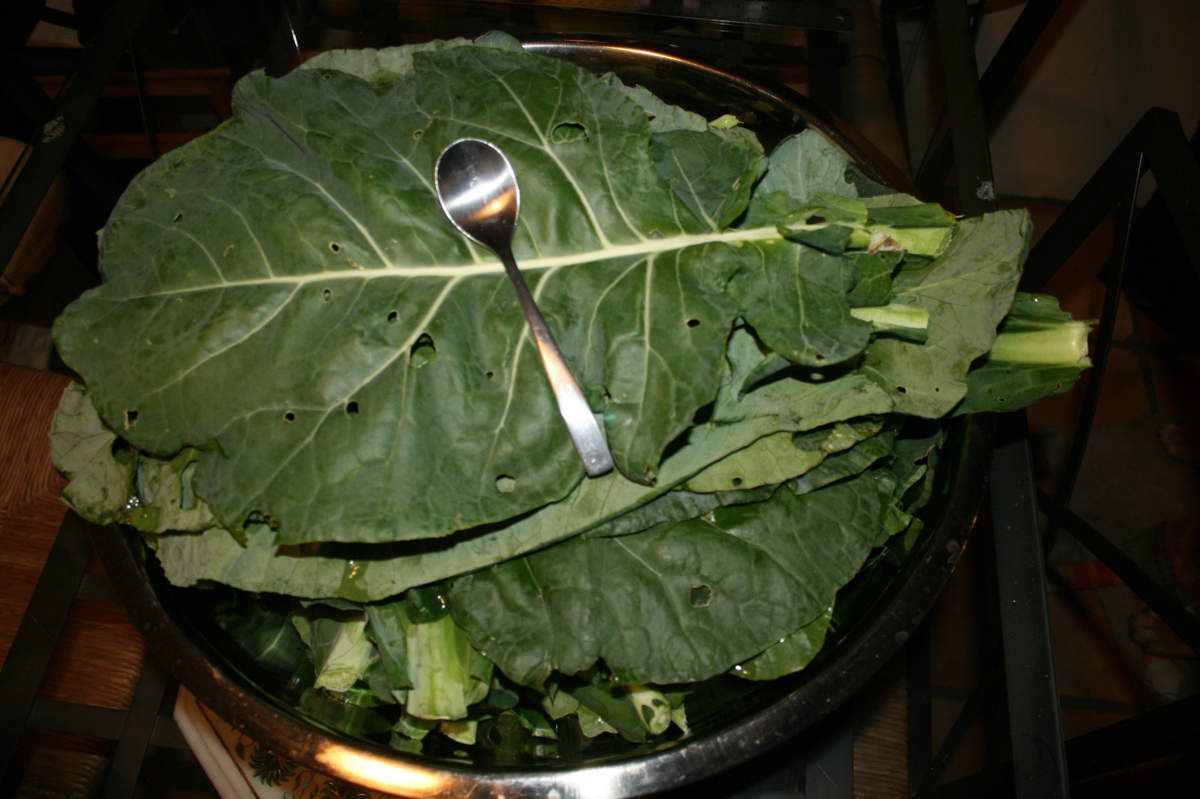 To prepare the leaves, trim off the woody ends of the stem, give the leaves a quick wash, and then throw them in a bowl or plastic bag with some oil and spices.
I can't say enough about dill and garlic powder.
Then, for the transformation, place the oiled leaves in a single layer on a baking sheet and roast in a 400°F oven until they darken and get crispy, about 15 minutes.
Or, if you already heated up the BBQ, go ahead and place larger leaves directly on a grill over high heat or on a grill pan.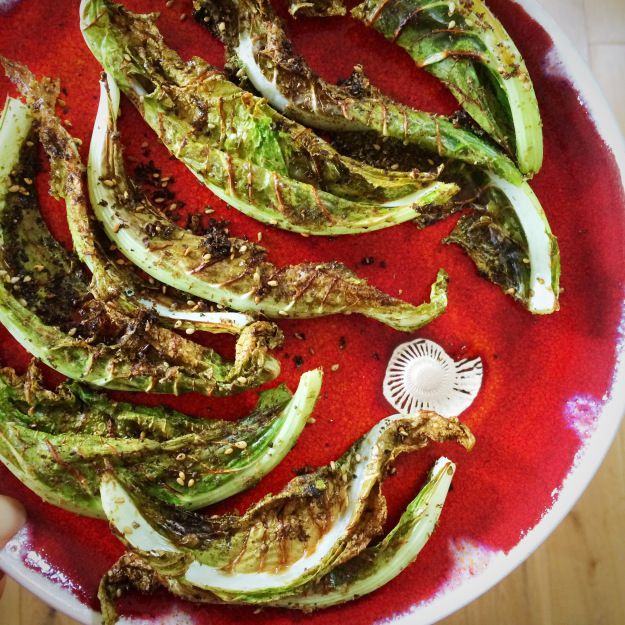 From there, choose your own roasted cauliflower leaf adventure. Mix the leaves with florets or other roasted veggies as a side to your main meal. Serve under a juicy piece of meat, or fish,
Toss immediately with herbs, nuts, and dressing for a warm salad. Or keep the leaves in the oven a little longer and enjoy them like chips.
Just make sure you eat them while they're hot (or warm).