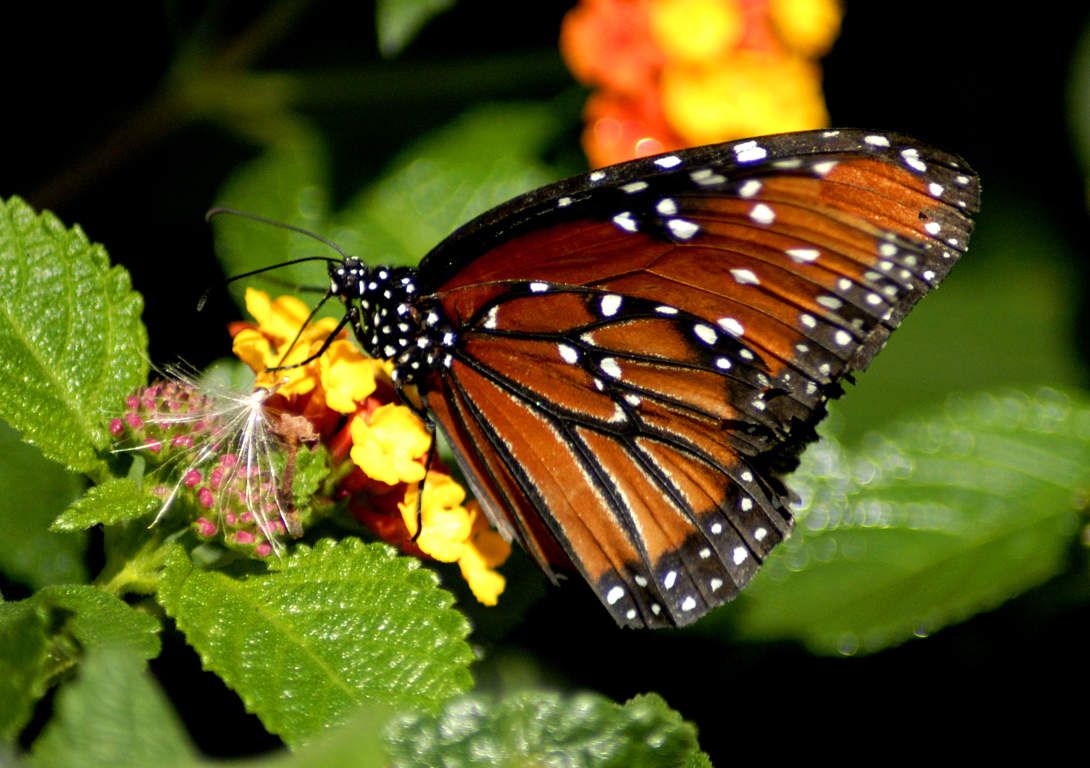 .
"People tend to dwell more on negative things than on good things. So the mind then becomes obsessed with negative things, with judgements, guilt and anxiety produced by thoughts about the future and so on."
~ Eckhart Tolle
negative things
Erasing negative thoughts and influences can be challenging, especially when you are surrounded by negative individuals or if you have established a base of negative habits.
However, through awareness and perseverance you can turn the tide and begin to focus on living positively.
By adjusting who you spend time with and how you spend that time you can open the portals of joy so that deep content and satisfaction spills into your life.