Airbnb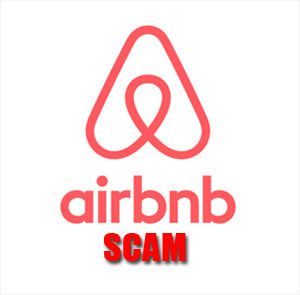 London Early last year Airbnb brought in new measures to ensure its London hosts were complying with rules banning them from renting out their entire home for more than 90 days a year unless they have the relevant permissions.
Paris Since January, listings for entire homes in the centre of the city – the first, second, third and fourth arrondissements – can only be for a maximum of 120 nights a year.
Amsterdam Airbnb's systems automatically limit entire home listings to 60 nights a year, but the city council agreed in January this year to slash the maximum to 30 nights from 2019.
Madrid Proposed rules announced last month will prevent properties from being rented out via Airbnb for more than 90 days a year. The restrictions will reportedly vary depending on where in the city a property is located.
New York A whole host of rules and restrictions make Airbnb rentals illegal in many cases.