Creativity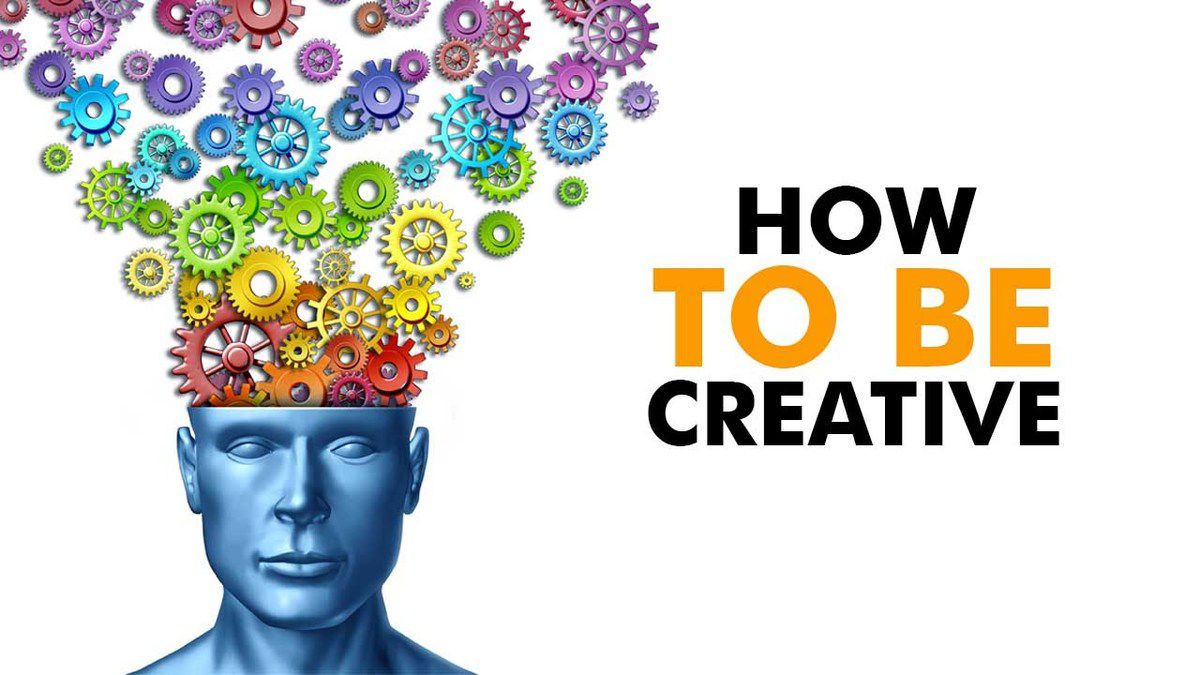 Creativity is exploring thoughts or ideas that are new or different in some way from previous thoughts and ideas.
Exploring thoughts and ideas can be expressed by people in many ways.
It can be expressed through drawing, writing, singing, or even doing something.
Creativity is different to everyone, but everyone is creative in their own ways. Sometimes, in order to be creative, you need to think to begin to think of something that is new and different than what is normally out there.