Happiness should be the default state in the human brain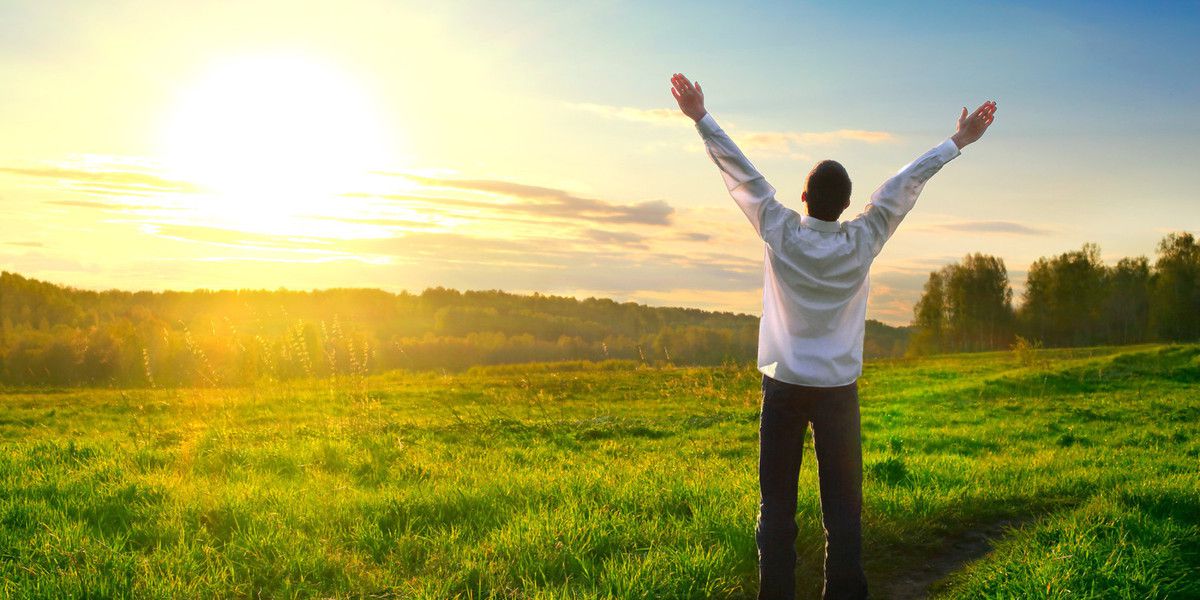 The importance to other people as to your happiness.
Interactions with those all around us,as we seek to their approval, their empathy, your shame, your ambitions to be famous – it all depends on other people and their presence in our lives.
It is so much harder to be happy in isolation than you might think; even if you are a proper hermit, you still need to know that there some people that are still out there and that you could find someone if you ever wanted to.