St. Elizabeth Ann Seton, S.C.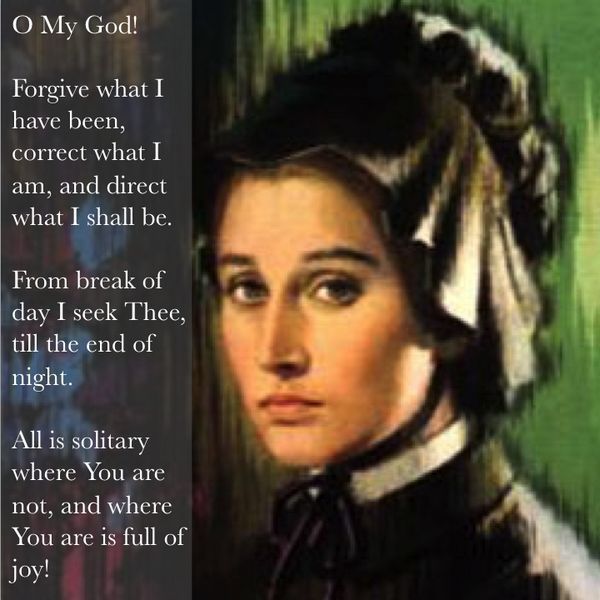 Founder of the Sisters of Charity of St. Joseph. Considered founder of the Catholic School system in the US.
St. Elizabeth Ann Seton was the charming "belle of the ball" as a young woman in New York City, linked to all the first families.
At the age of 19, she fell in love and married the wealthy, handsome William Magee Seton.
The two had a very happy marriage, raising five children.
Ten years after they were married, William's business and health both failed, and Elizabeth was left a poor widow with five children to raise alone.
Her love for the Eucharist led her to convert to Catholicism and founded the first order of religious women in America, the Sisters of Charity of St. Joseph, a religious community based on the Rule of St. Vincent De Paul.
She was able to still raise her children, as well as live the life of a sister and found several schools. She became the co-founder of the first free Catholic School in America.