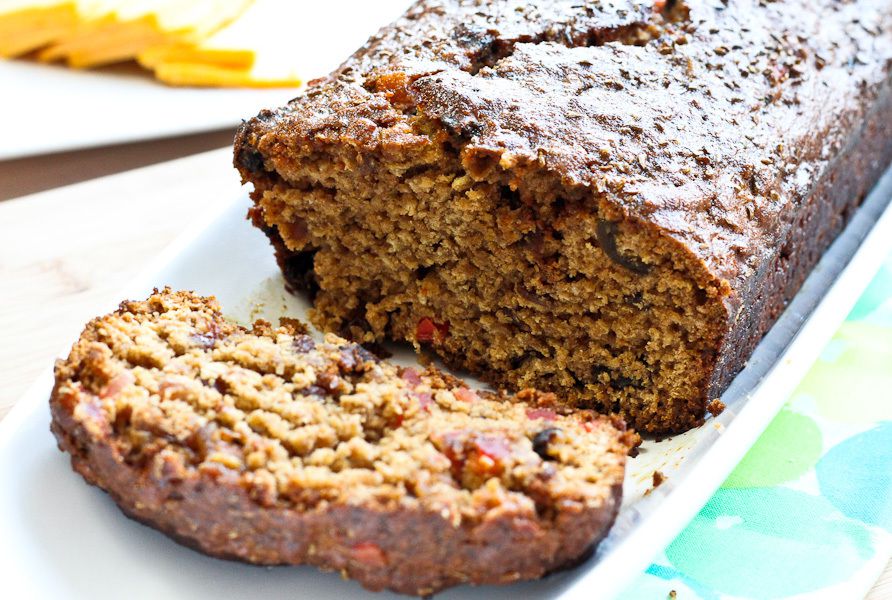 vegan recipe for
Jamaican Easter buns
Jamaican Easter buns
Prep 40 min
Proving 2 hr
Cook 25 min
Makes 12 buns
For the buns
75ml almond milk
30g sunflower spread (I use Pure)
100g sultanas or raisins
50g grated apple (ie, about ⅔ apple)
1 tsp ground cinnamon
½ tsp allspice
½ tsp ground nutmeg
½ tsp ground ginger
1 tbsp molasses
75ml Guinness or Dragon Stout
275g strong white bread flour
60g caster sugar
¾ tsp dried yeast
¼ tsp salt
To decorate
125g icing sugar
2-3 tbsp hot water
Ground cinnamon, for dusting
Heat the almond milk in a saucepan just to a boil, then turn off the heat, drop in the sunflower spread and leave it to melt. Meanwhile, put the dried fruit, apple and spices in a bowl, add the molasses and stout, mix to combine and leave to soak.
In a separate bowl, whisk together the flour, sugar, yeast and salt. Once the milk mix has cooled to lukewarm (don't worry if there are still some lumps of sunflower spread; it just needs to be soft), pour it into the dry ingredients, followed by the fruit and all its soaking juices. Mix well with a spoon, then bring everything together with your hands; the dough will be a bit sticky.
Transfer the dough to a well-floured surface and knead for five to 10 minutes, re-flouring the surface as necessary, until it's soft and smooth. Oil a bowl, shape the dough into a round, put it in the bowl, cover with a tea towel and leave to rise in a warmish place for an hour. (It won't rise a lot because of all the fruit.)
Line an oven tray with baking paper. Divide and shape the risen dough into 12 equal-sized buns and put on the lined tray. Leave to rise for another hour, then heat the oven to 200C/390F/gas 6. Bake the buns for 10 minutes, turn down the heat to 180C/350F/gas 4, rotate the baking tray and bake for 10 minutes more, until the buns are golden brown. They should have formed a bit of a crust and sound hollow when you tap the base.
Put the buns on a wire rack to cool (or enjoy them warm from the oven with sunflower spread and marmalade). When the buns have cooled, decorate them. To make the icing, put the sugar in a bowl and gradually beat in the water until it's the consistency of double cream. Spoon a little over each bun to coat and finish with a sprinkling of ground cinnamon.