The sunny, shining Glasgow.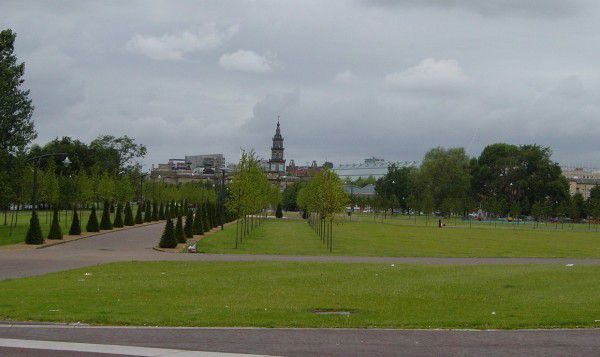 Walking in Glasgow green.
With a desire to cross the Clyde.
The Polmadie Bridge was just beckoning to me.
This is a great wee foot=bridge
people have crossed here for centuries.
A historic, wooden timber foot bridge.
Unfortunately it would have been burned down a few Times.
So in the 1950's they decided to keep the site but replace the timber by pre-stressed concreto.
this was to the bridge that I walked across just for the pleasure.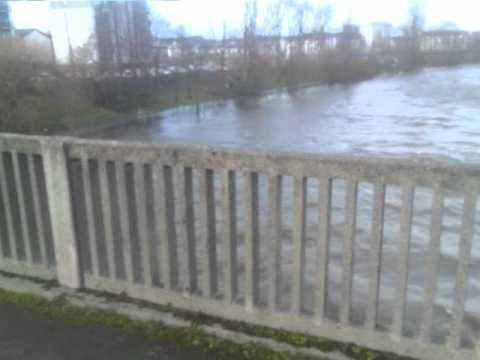 The pleasure of looking at the Clyde.
Then returning, crossing back again so as enjoy again the Glasgow Green.
A marvellous day.