The Ardgowan Estate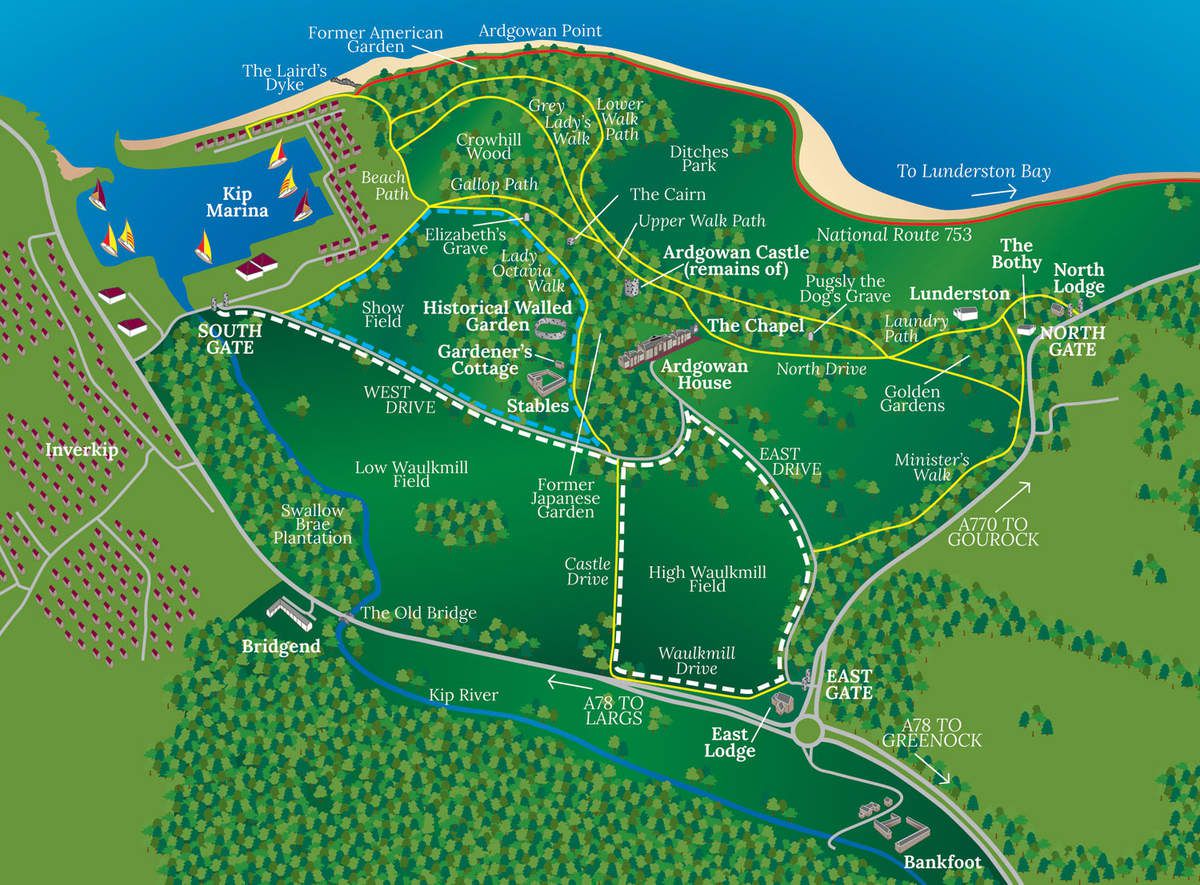 It was a sparkingly day with just a drizzzle as I left the ferry as I dis-embarked into that wonderful Gourock.
I walked along and then out of the Gourock train station where just by Chance the 901 Bus was just sitting there.
There although the destination was to Largs I only just took a few stops about four or five kms South of Gourock.
It was a nice day to take one of the muddy trails in the Ardgowan estate.
An Autumnally pleasure amidst the leaves of so many aromatic trees.