The city of Aachen is historically extremely rich, but even though it is still trendy.
This feel and mixture must be because of a large student population – students alone represent 20% of all the people living in Aachen.
Aachen is a place that I would often stay in when coming and through the continent.
Aachen is so rich in history.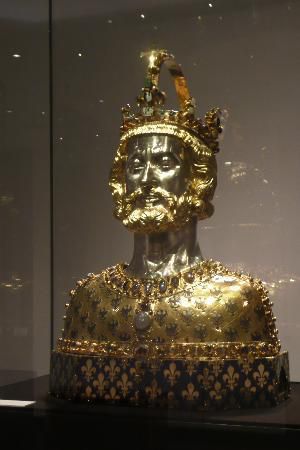 Aachen is mostly well- known for Charlemagne
Charlemagne was the father of Europe.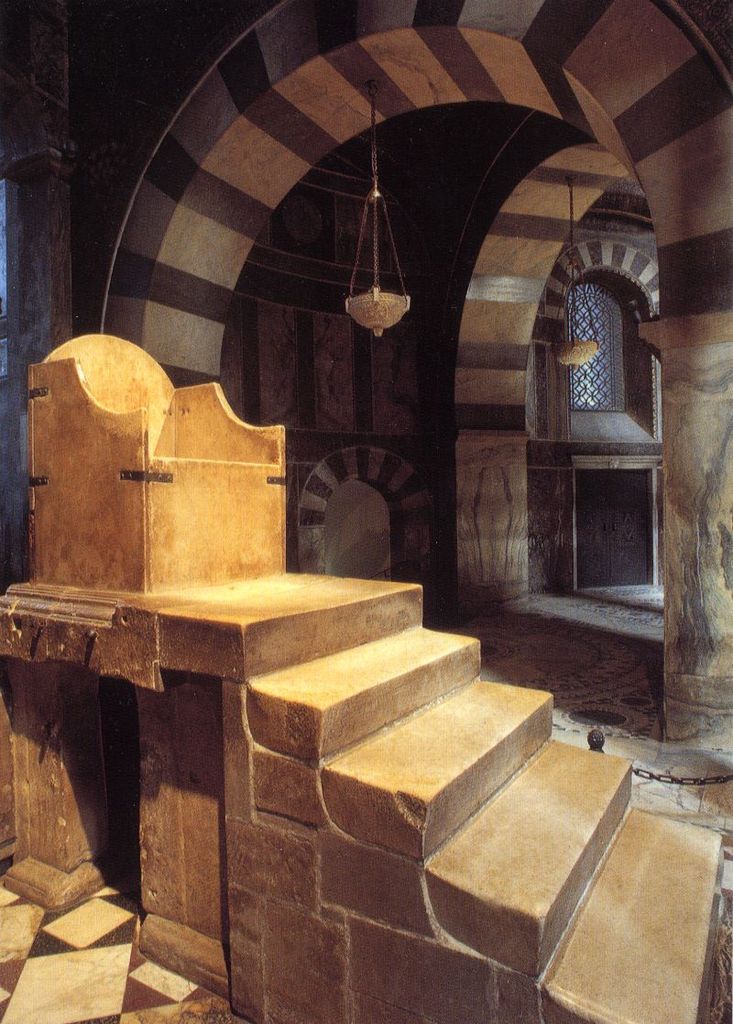 His throne is impressive and for over 600 years other German kings were crowned on it.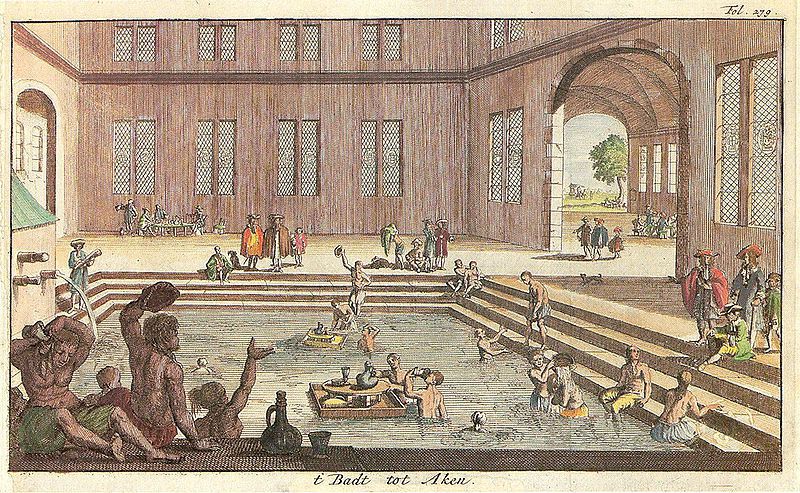 Aachen was very popular during the Roman Empire.
The Romans found thermal spas in Aachen.
Aachen comes from the word »Aaha«, meaning water.
The influence of water can still be seen today all over Aachen.
.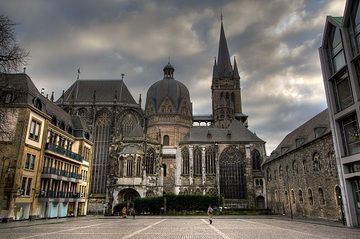 The cathedral of Aachen is the oldest in North Europe,
The Aachen cathedral was the first German object placed on the UNESCO world heritage list.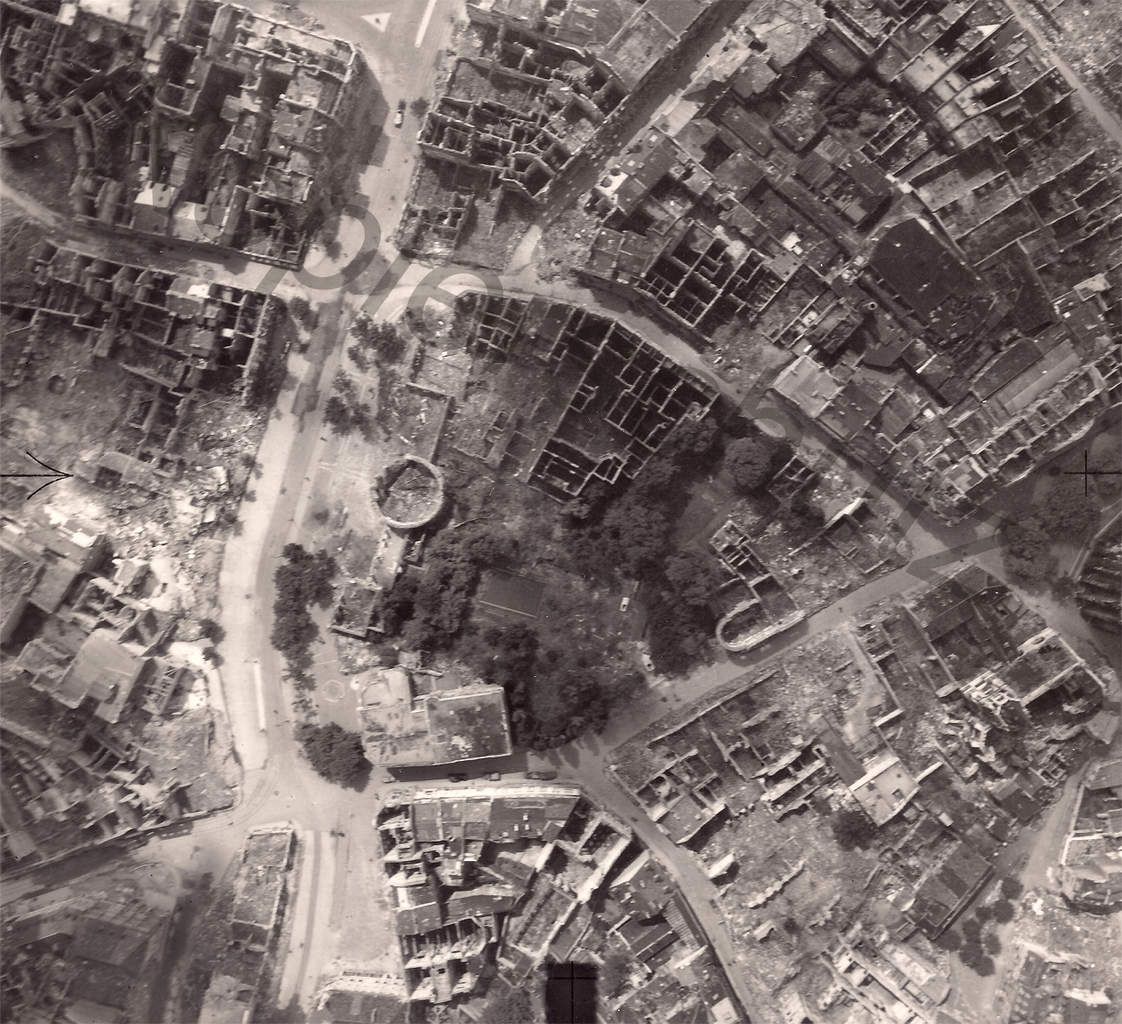 During the WW2 Aachen was almost completely destroyed,
Aachen was the first German city, to be captured by the allies.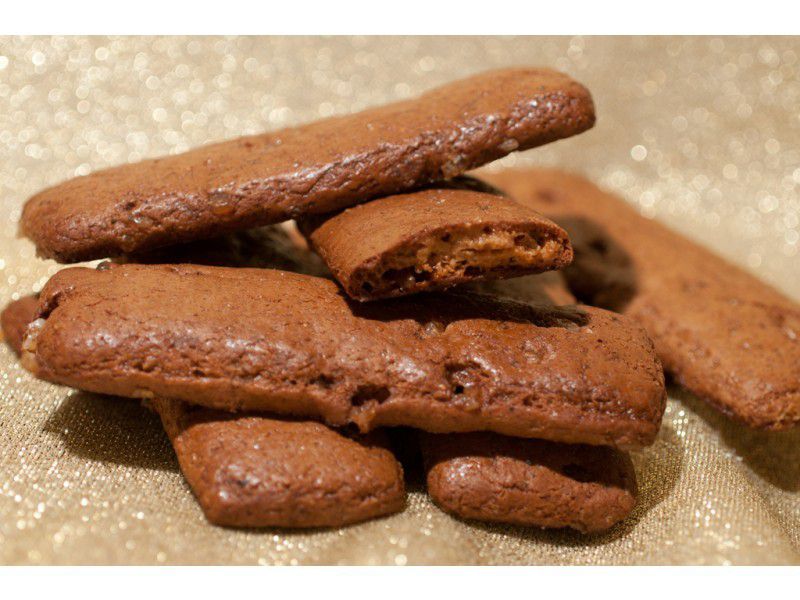 In Aachen it is lovely to eat the local delicacy of their ginger bread biscuits and enjoy them (Die Printen. )