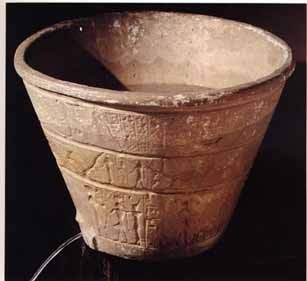 A water clock.
It is not everyday that you can say that you have made a clock.
But today I made a clock.
A lovely water clock.
First I pierced a wee hole in a clear plastic bottle
Attached it to two mugs by some sellotape
added some water into the bottle.
And then marked the bottle by a marker each minute.
voila now we have a clock.
Our very own clock made by our own hands.