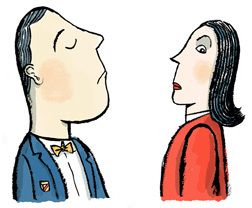 The concept of snobbery is incredibly complex.
Snobbery is a form of social superiority.
Snobbery can be a moral failing.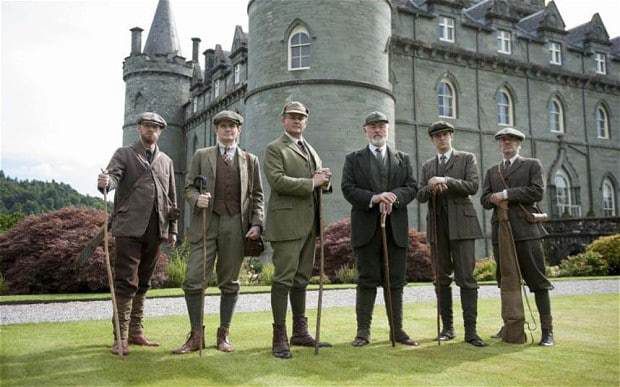 .Snobs may laud it over others, but we, in turn, despise and punish them for it.
Snobbery often over petty social distinctions where it can take so many different forms.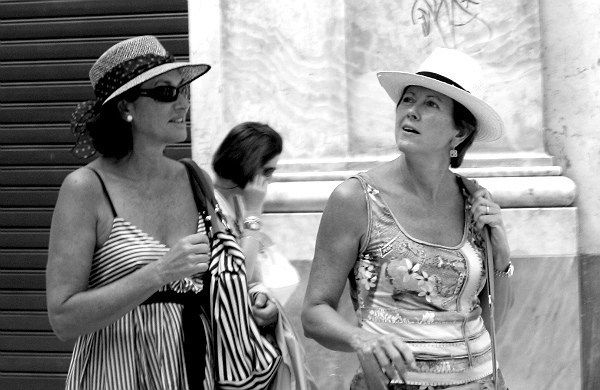 People are often only snobs in certain circumstances.
But there are some people that are complete snob in every situation from morning to night.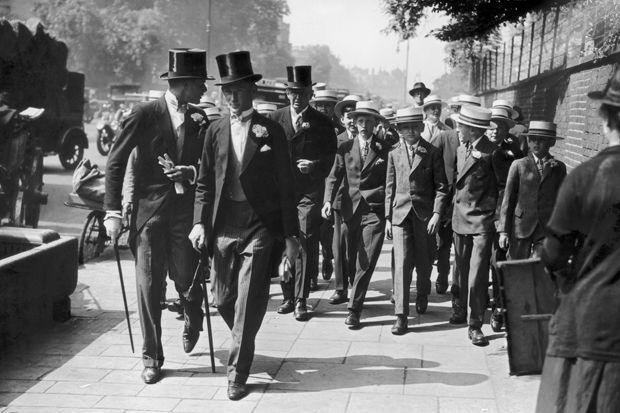 The British Society is built on snobbery.
A society built on the principle of hereditary privilege.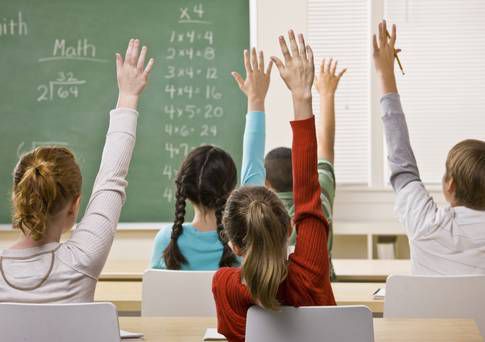 Elite public schools. notable universities.
A society on "U" and not "non-U"

school snobs, country snobs, property snobs etc etc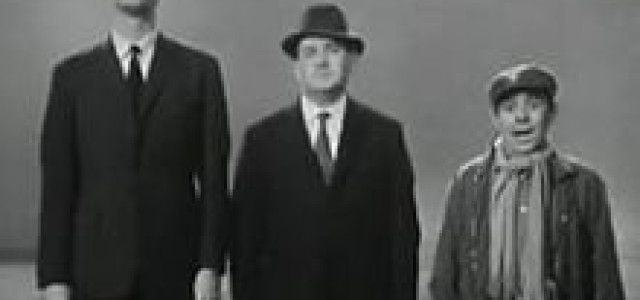 Snobbery is however universal.
No social class, intellectual category or art form is immune to the snob virus.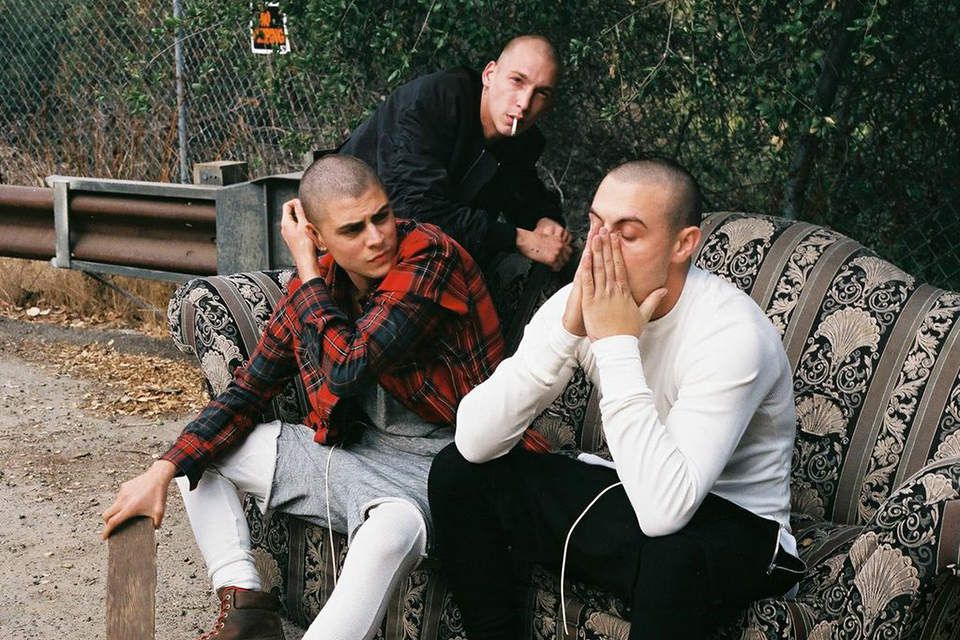 The essence of all snobbery is the making of arbitrary distinctions.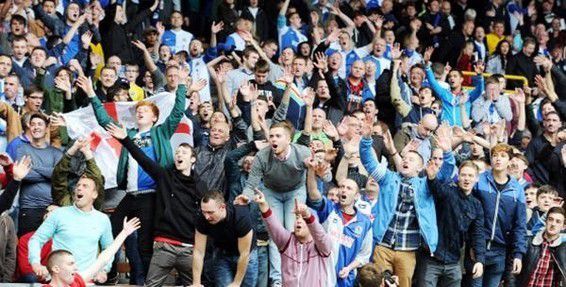 Snobbery is an unlikable characteristic and a very human thing.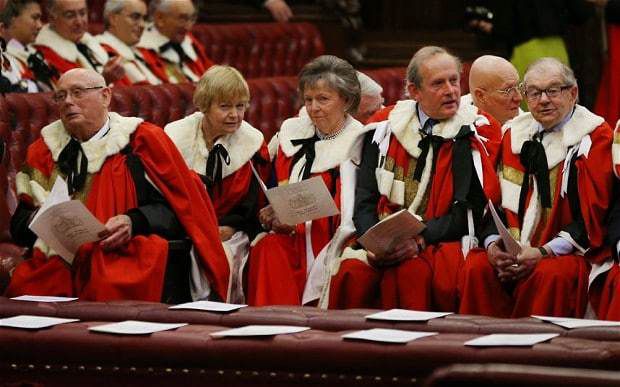 The Snob is someone who hasn't yet realised when to keep these feelings to themself.