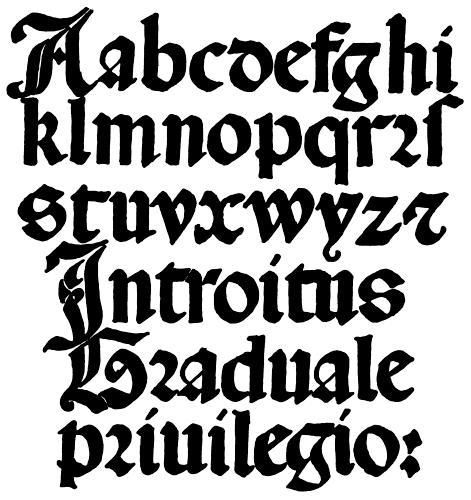 Textese could be compared with the newspeak which was in the novel 1984 whereby as a way to limit thinking freely.
Textese is a language that is written usually in curt text messages. ignoring the rules governing the accepted punctuation, spelling, style and grammar.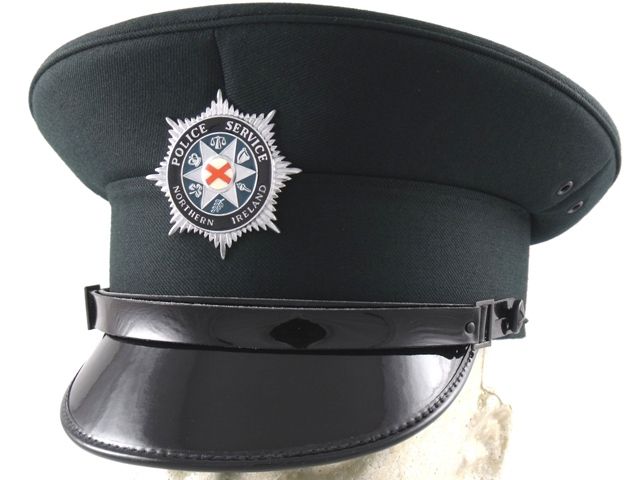 Texttese is fluid. A few days ago The Police in Northern Ireland translated some Textese for the Parents of Teenagers. The teenagers said that they were old fashioned and were not now in usage. Such is the speed of this Textese which evolves quickly but likewise also is quickly discarded
The police in Northern Ireland created a textese guide for as to help parents in Northern Ireland try to understand ever-evolving text language that teenagers use whilst texting on the phones or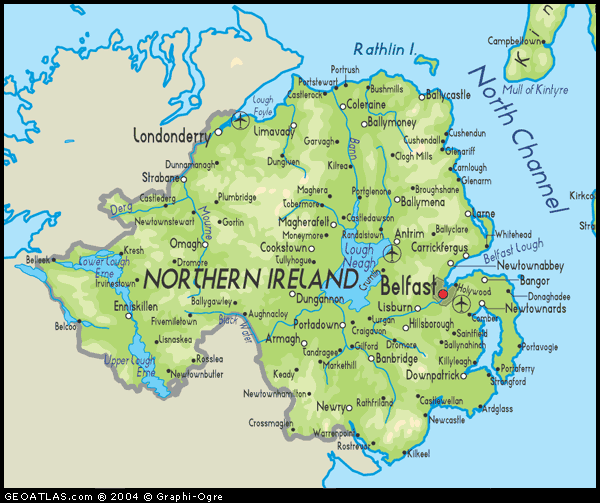 online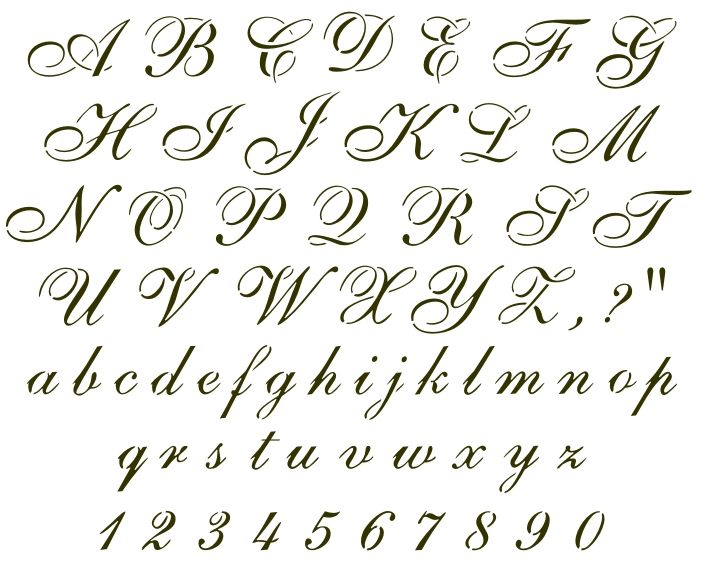 writing a short text on a phone could break some linguistic rules,
but they they should have to be understood.
If it becomes un-intelligible after breaking the normal grammar, style, punctuation and spelling then it would be silly to pay for that sort of message
The standard orthography is now more commonly found with the larger messages that need more information
.