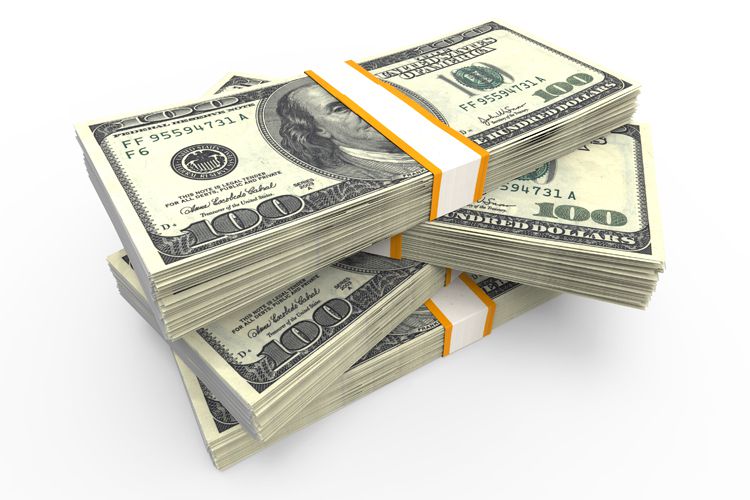 A Basic Income (or Citizen's Income) is for equality, fairness, and a human right to be free from poverty.
a society with a maximum wage
It would replace a lot of the current benefits and personal tax allowances system with an unconditional, non-withdrawable payment to everybody
Everyone who lives would receive the same minimum payment from the government each month regardless of your circumstances.
This would replace much of the current benefits system, which is expensive to administer, overcomplicated, and unfair.
An Unconditional income for everybody.
Utopia?
Yet perhaps not Utopia but a reasonable way.
Conditions about money cost money.
A Conditional society on that has arised in many Western States is very costly indeed.
An Unconditional system could be cheaper.
Grundeinkommen und bedingungsloses