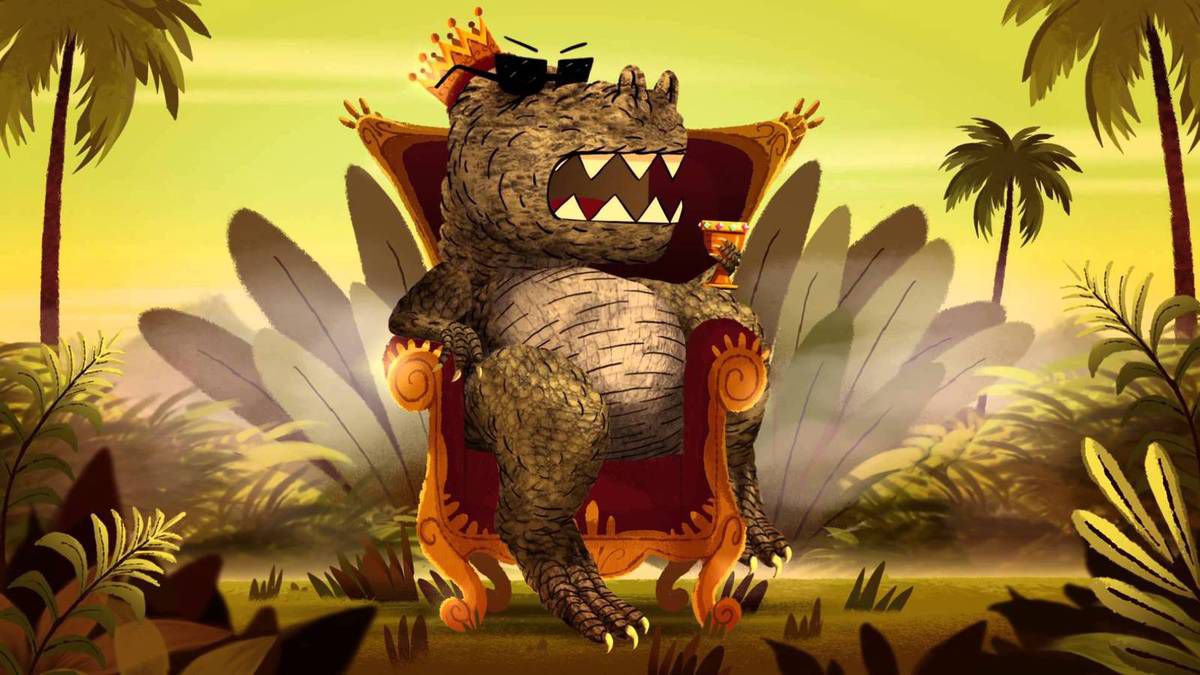 They were was a day when it was raining lots of pop corn. So all the dinosaurs got together and said it was quite terrible with all this popcorn
We heard that the dinosaurs were not allowed into Noah's Ark even though they were getting soaking wt with all this falling popcorn from the heavenly skies.
There was a dinosaur called fluffasaurus.
Fluffasaurus was the biggest dinosaur that nobody had ever seen.
Fluffasaurus looked more like a cat than a dinosaur it even said miaaw and purred.
The other dinosauraus said that they had never, ever. ever heard a dino that said miaw. or even purred.
The dinosaurus all went up on the biggest balloon.
and there was a big storm the biggest storm ever and the balloons did not pop and because it was going in a different direction from the storm and that staorm was not the biggest storm becasue it came from the biggest planet that nobody had seen or bescause it was not enormous / love
a smelly swamp in the air and it was really a smellly gorrilla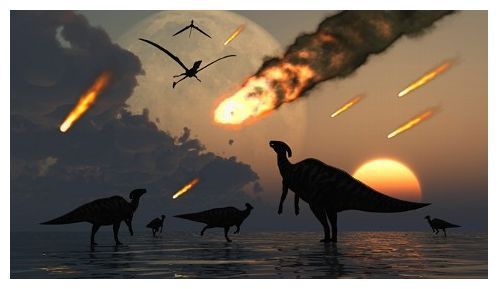 so there is a need for another dionsaur picture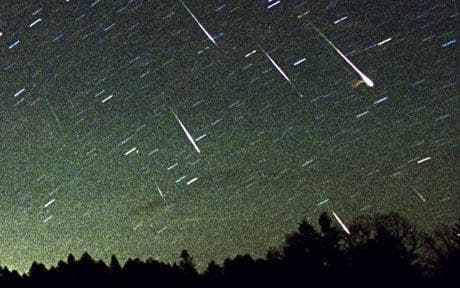 dinosaurs were in a meterotite storm whilst in their balloons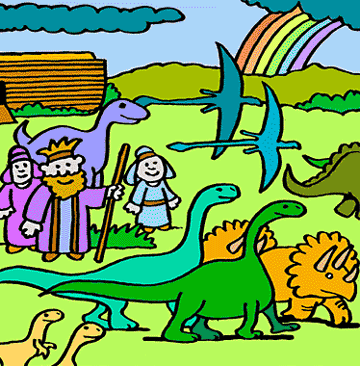 dinosaurs going to the ark