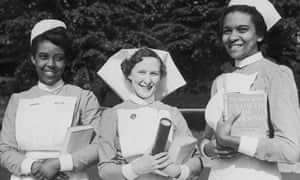 Working out who is actually going to do low-payed jobs
in a post-Brexit transition world
is going to be one of the defining issues.

Once Covid is finally tamed
and life goes back to some kind of normality,
we're going to find that without economic migrants
Being not enable to come into the country,
there'll be a mass shortage of staff
in cleaning,
restaurant
and care jobs.

Is anyone really expecting
the existing British population
to take up the slack
and do these jobs
for minimum wage or less?