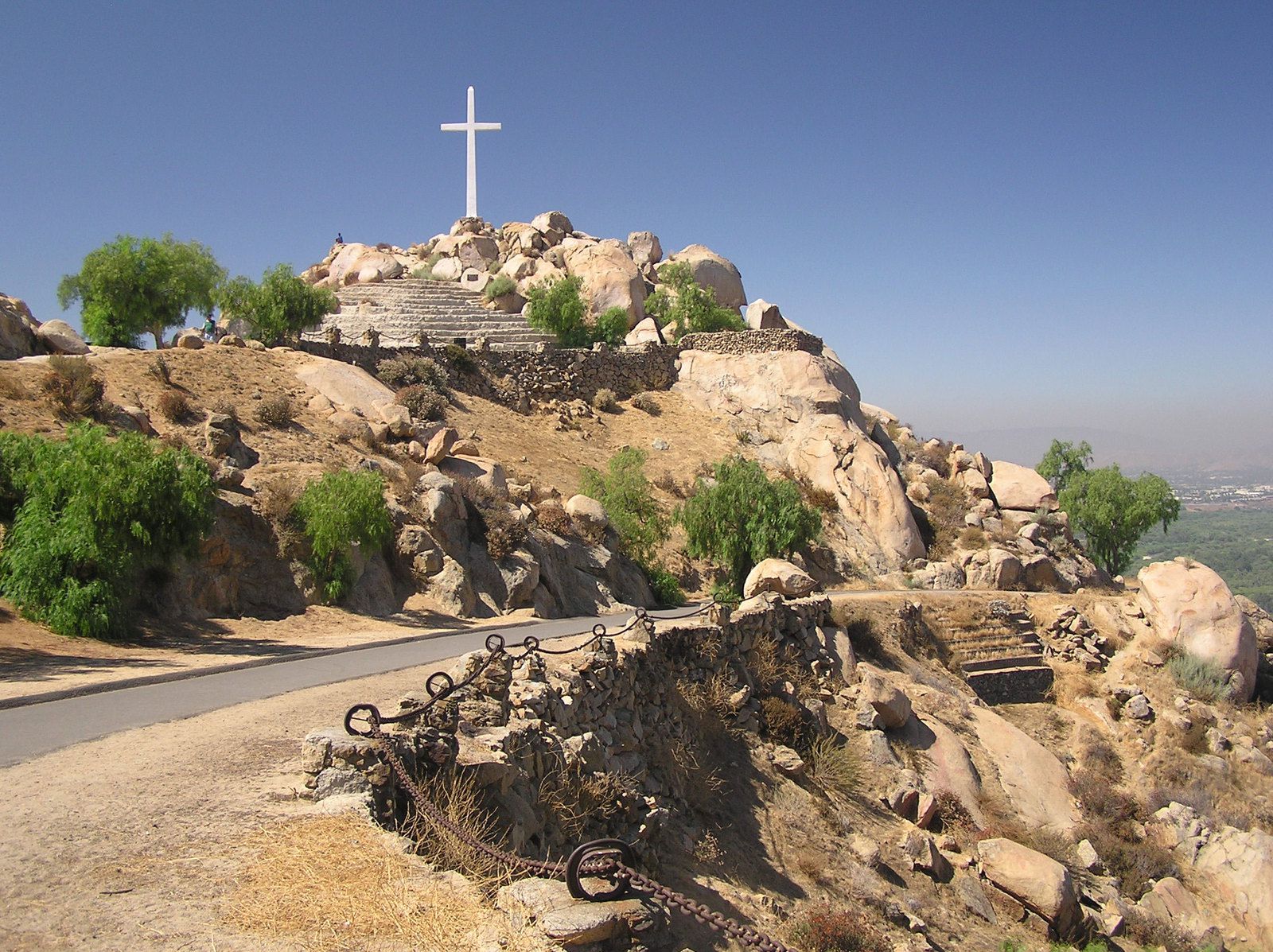 They have a cross on a hill
in Riverside, California.
From there
you can see the cross
from all over the city.
Atheists tried
to have the cross
removed from city land,
and the city council
planned to give in to them.
Angry citizens
found out about the planned vote,
stormed the meeting
and spoke with passion,
and raised funds
to purchase
a small piece of land
that held the cross.

You can still
look up from all over the city
and see the cross.
They have had Easter
sunrise service there for over 100 years.
This was told to me by
Something nice from the Good Morning Brigade
.