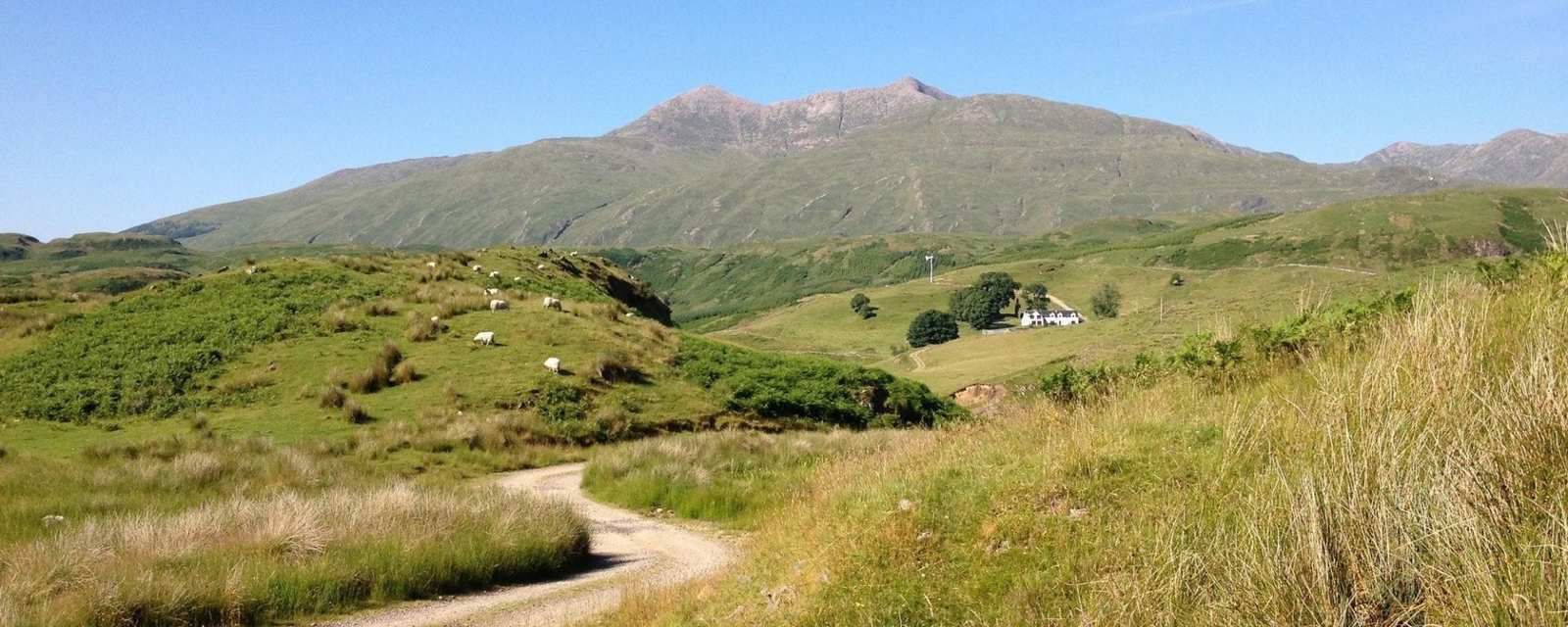 Weekend retreats are common at wooded latitudes from Canada, through the Nordic and Baltic states, to Russia, building on a tradition that began in the 1920s and 30s when working people escaped the disease and squalor of the inner cities. They were normally built no more than an hour or so from the main family home, to maximise leisure time, and facilities were deliberately basic to spare expense and fuss. Most notable in the UK were the "plotlands", makeshift holiday communities that thronged with Londoners in the marshlands and meadows around south Essex.
But decades of urban sprawl, tightening legislation and evictions have seen the hutting tradition dwindle, with only a few pockets remaining, sustained by dedicated enthusiasts. There are huts on the Gower peninsula in Wales, at Lendalfoot in south Ayrshire, and Hopeman on the Moray coast. The largest remaining hutting community is at Carbeth, near the Campsie Fells, where residents raised £1.75m in 2013 to buy out their landlord, 90 years after Govan-born socialist
William Ferris first set up camp there.
Land reforms over the past three years, which have exempted huts from building regulations and recognised them in planning legislation, have added momentum to the plans to re-establish the hutting tradition in Scotland. But the challenge remains the lack of available land for small-scale building.
The opportunities don't meet demand. Huts are built in woods, but the Forestry Commission has traditionally locked its gates and not seen huts as having an amenity value, while private forests are owned by a small number of big players who share the view that forests are not for people.