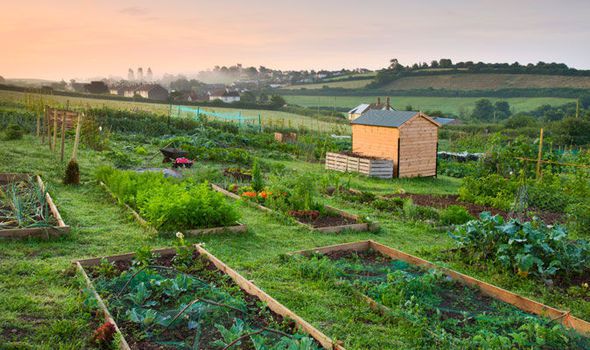 As the pandemic lockdown has demonstrated,
more people have come to appreciate the significance and importance of their gardens, allotments and parks,
people have at least had a go at growing their own food is another stage in addressing that 'disconnect'.
It's also profoundly satisfying.
But even though that connection is on the smallest,
most personal scale,
it's a step in the right direction
with a long way yet to go
towards better farming practice.
I hope it's not too late.