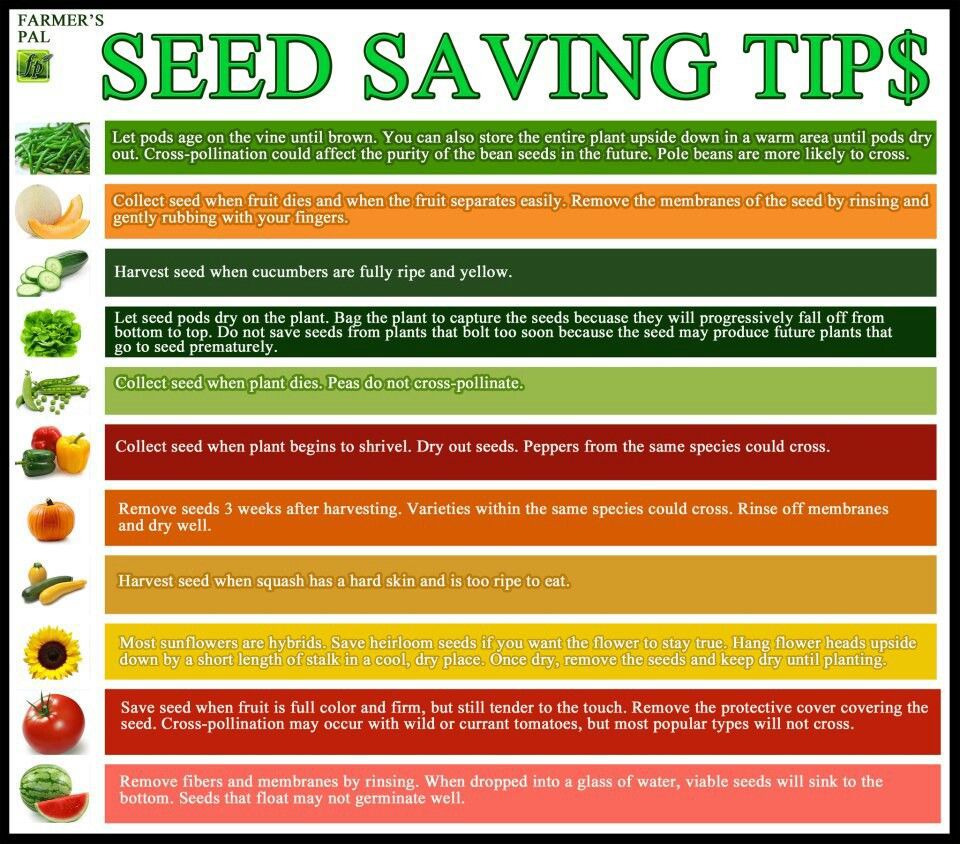 saving seeds
store seeds in paper bags -
we keep paper bags of all sizes
ready for this purpose in summer/autumn -
and let seeds dry out in the bags in a cool airy place;
once dry and sorted from the chaff,
seeds can be kept in small paper bags
inside an airtight container,
preferably with some silica gel sachets
saved from postal deliveries,
in the bottom of a fridge.
There, cold and dry,
they will last for years.
This storage method works for commercial seed packets as well as your own collections,
so even if you haven't collected your own seeds you don't need to buy new packets of everything every year. Most seed packets contain more seeds
than you need in one year.
In Spring we start by choosing from our 'seed bank' what we need to sow, and buying just those things
we haven't got or have run out.
Happy seed banking!