The 'megascience' of mycology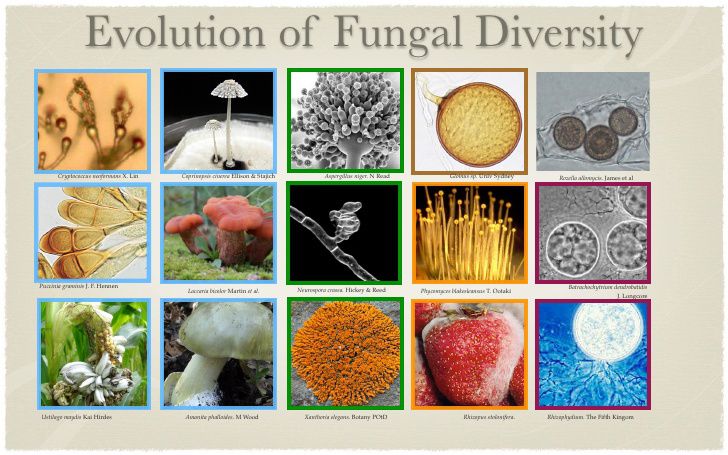 Fungal diversity lies at the core of our ecosystems and thankfully both academicians and citizen scientists are beginning to make inroads into knowledge of the Fungi kingdom.
The British Mycological Society has been active since 1896 and more recently, reporting groups have been established all over the country to contribute diversity data vital to conservation.
Mycorrhizal relationships matter because 90% of plants, the basis of everything that sustains us, depend on them. "Mechanised industrial farming has done huge damage to the microbial symbiosis of plants,""

There is an importance
in a no-dig cultivation,
permaculture,
composting and leaf moulds,
and the idea that the role of the farmer and food producer is not only to grow crops but also to prepare the soil for the next generation.