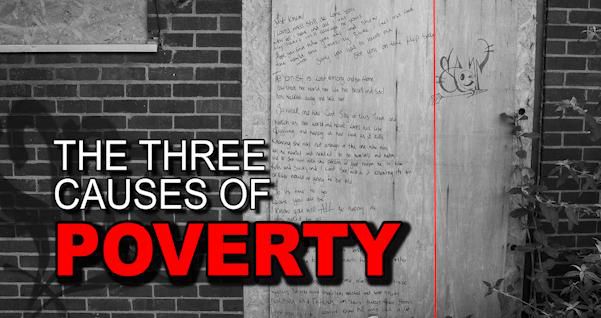 Levels of poverty in this country are shocking. With 14m identified by the UN and dismissed as a number not recognised by the last government there's little chance that things will improve. A living wage as defined by this government will do little to improve things and with Covid being run as badly as can be managed there are going to be a lot more trying to survive on Jobseekers and Universal Credit. It's why sanctions have returned like a boot on the neck.
Cheap food is an illusion unless you grow it yourself. Cheap food is too often poor quality and unhealthy, often reared or grown in unacceptable conditions but seen as a future for many under Tory rule.
One of the main impacts Brexit will have on our daily life is on our nutrition. Membership of the EU brought many benefits when it came to both food standards and cost, which will be lost at our expense.
A benefit of the single market was the low cost of importing and exporting food. After Brexit the British Retail Consortium have warned about a rise in food prices, impacting the worst off in society the most. This will come as a shock to millions as a result of our extremely low food bill to wage ratio in comparison to the rest of the world.
As well as this the quality of our food is at risk with any US trade deal. If you think I am speaking only of chlorinated chicken, think hormone treated beef, high fructose corn sugar, and cruel industrial farming. Coupled with one in six people contracting food poisoning every year the US is not a model for a sustainable and healthy diet.
Post Brexit, we face a new way of eating that has been hypothesised to affect us for the worse. I hope the government consider this with their new food policy: I have little trust in their will to do this.