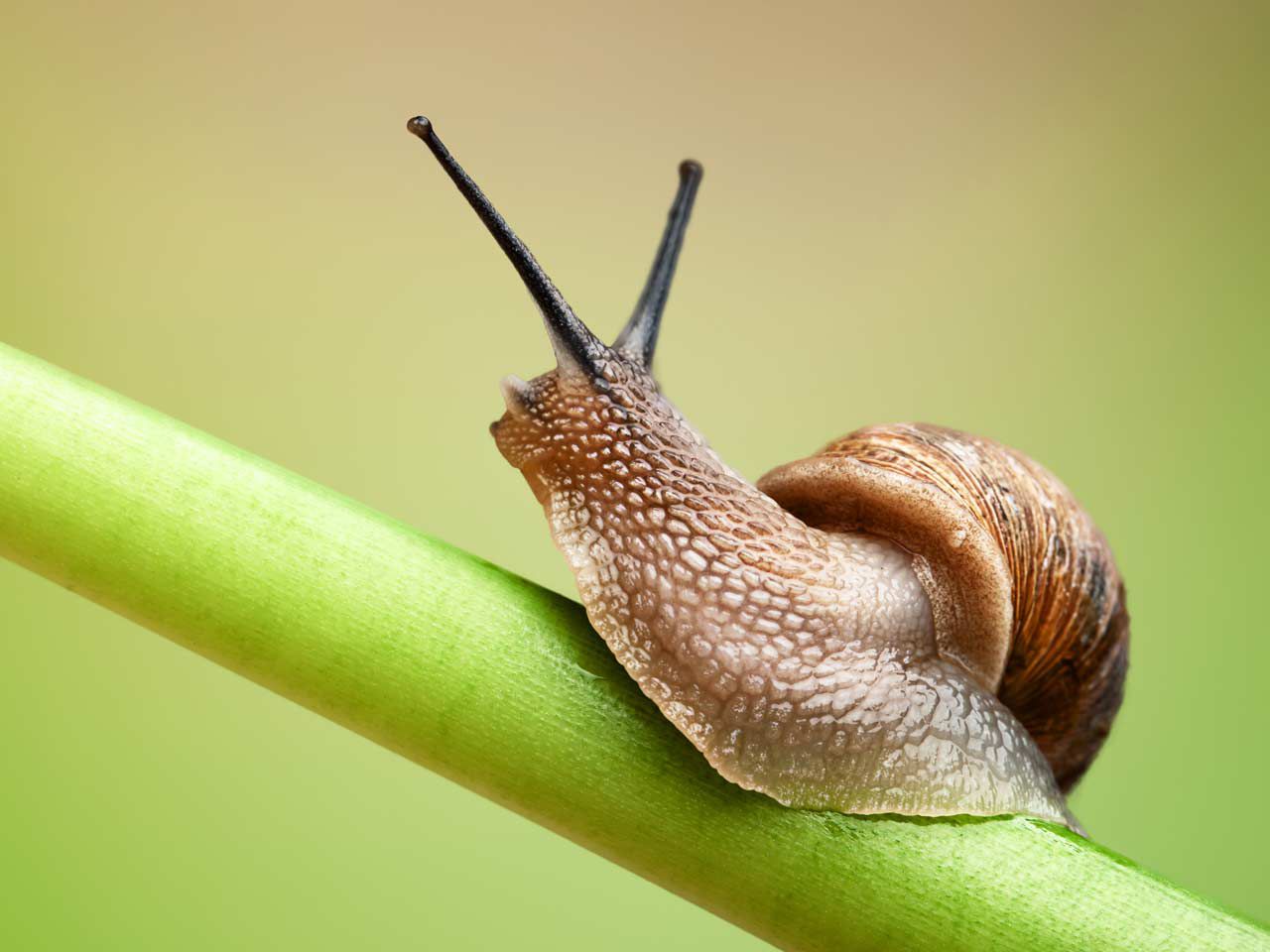 Sluglife,
that's the word on the ground.
Have lost all the Rocket and there are some potato leaves chewed down to their veins.
A natural surge when the ground's newly dug over
and we get generous rainfall after weeks of drought,
but the plan to grow lettuce is scotched.
Emptied a large, out-of-date packet of beetroot seeds
into a trench
and the sparrow family churns it for their dust bath.
Gardening "for wildlife" has its compensations, though.
Evening Primrose flourishes perfectly
in the sightline from a window,
as planned for a winter seedhead
the goldfinches will appreciate.
Mrs Mullein moth was seen dozing
between some empty flower troughs,
attracted by a figwort jungle.
Grasshoppers stake out in front
of the luxuriant yellow and white honeysuckle
sprawling to the fullest extent of the house width,
and Tare pods pop open to colonise in abundance.