There are around 30 types of lavender,
producing flowers of varying colours
including
purple, pink and white.
The most widely grown is lavandin,
a hybrid.
France has 1,700 lavender producers
working 16,000 hectares of lavandin,
along with another 4,000 hectares
of strictly controlled "pure" lavender.
The lavender industry
sustains an estimated 10,000 jobs.
A Plague of cicada insects
in southern
Provence's Lavender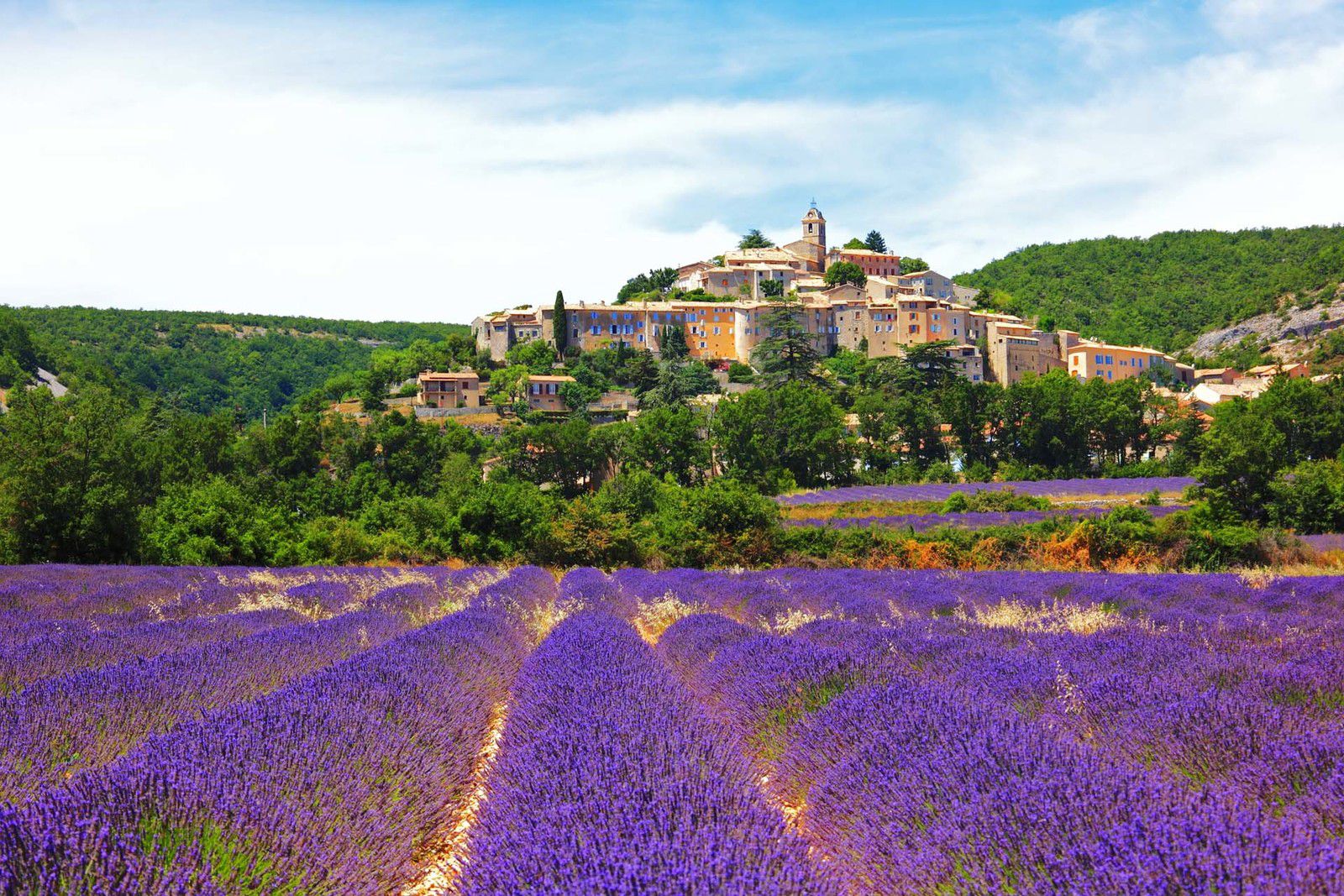 .
Provence lavender that has been produced
in this region of France since the Middle Ages.