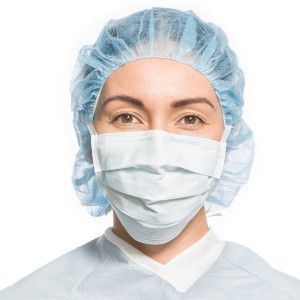 I have been increasingly concerned
about the use of disposable plastic.
I hadn't realised until the pandemic hit
that ALL PPE used in medical settings
is single-use;
I thought some of it at least was washable.
And all the disposable masks.
Very disheartening,
just as we were starting to get more people thinking about reducing their use of packaging.
Poisoning both ourselves and the planet.
One cruise at a time.
One 'holiday' at a time.
One bag at a time.
One mask at a time.