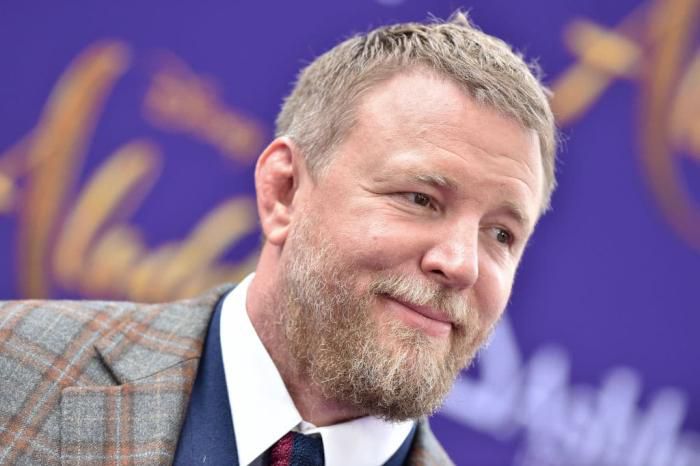 In July 2020,
Ritchie was given a six-months
driving ban
after he was caught
using a mobile device
while operating a motor vehicle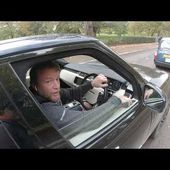 Guy Ritchie banned for 6 months - iMessaging whilst driving LG67FOM
This video is licensed by the Evening Standard syndication department. Please contact them for use. I was quite impressed with his polite and calm manner - m...